Responsibilities
Collaborate with the team to implement new features to support the growing data needs.
Build, maintain, and deploy DS and ML pipelines, including data retrieval, preprocessing, feature engineering, training and inferencing the models, analyzing and visualizing the results.
Collaborate with the team to decide on which tools and strategies to use within specific scenarios.
What we expect from you
English level intermediate +.
Basic math and theory of probability.
Understanding of Version Control Systems (such as Git).
Basic python language.
Understanding OOP principles.
Classic machine learning algorithms (Scikit-learn library).
Experience in Numpy and Pandas libraries.
Will be a plus
Basic knowledge of neural networks architectures.
At least 1 framework to build and train neural networks (TensorFlow/Keras, PyTorch).
Experience with gradient boosting algorithms (XGBoost or LightGBM).
Being familiar with one or more of the following databases – PostgreSQL, MySQL, MongoDB.
Docker or Kubernetes platform.
NIX is a global supplier of software engineering and IT outsourcing services
NIX teams collaborate with partners from different countries. Our specialists have experience in developing innovative projects from ecommerce to cloud for some of the largest companies in the world, including from the Fortune 500. The teams are focused on stable development of the international IT market, business, and their own professional skills.

Internet Services and Software

Logistic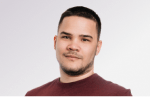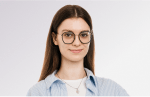 Medicine

E-commerce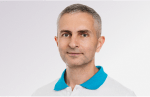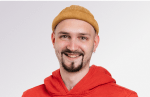 Education

Finance and Banking
Stable long-term work environment.

Private health insurance (Medicover).

Paid English courses and conversation clubs.

Opportunities for professional and personal growth.

Mentoring program, internal and external professional training programs.

Comfortable office in the 13th district of Budapest.

Every necessary tool and device in the office will be provided to comfortably perform all project tasks: computers, meeting rooms, spacious modern kitchens with professional coffee machines, comfortable recreation areas with game consoles, board games, and a selection of literature for every taste.

Support and care from our friendly team.
NIX Gallery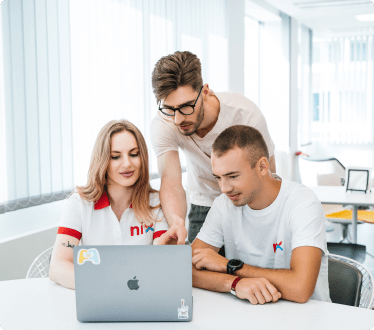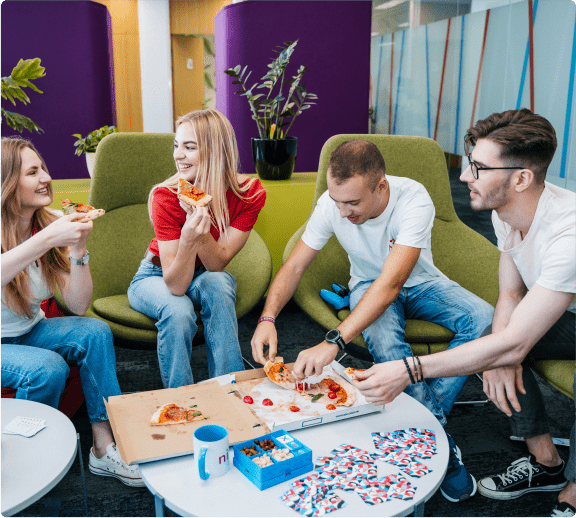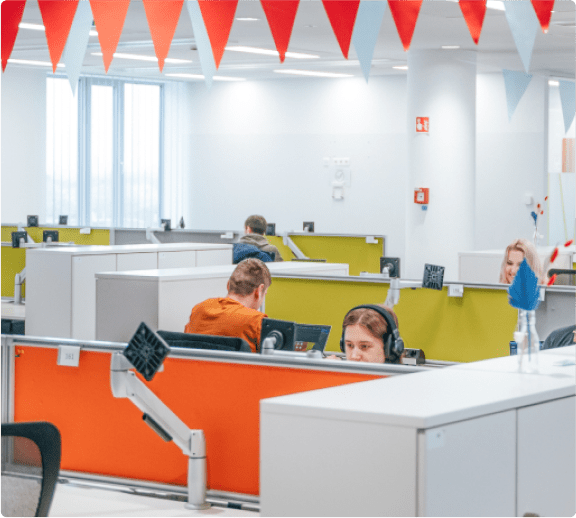 Become a part of the NIX team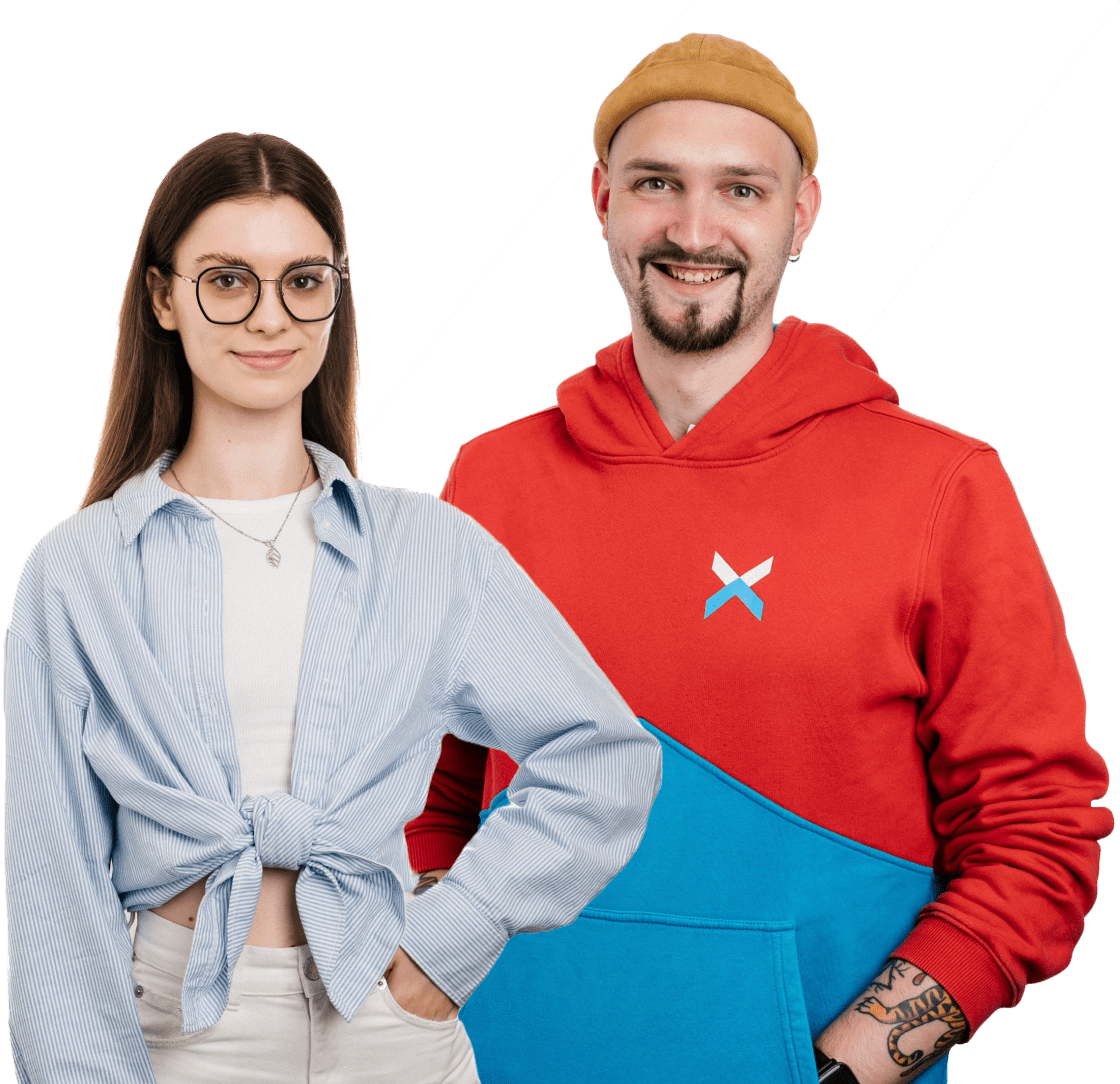 Get Familiar with our similar vacancies
#Data
Database Administrator
English B2
Computer Science