Mission & Values
We are sure the word "impossible" was invented by those who have no imagination. That is why our key software development standarts and building NIX's international teams are experience, comprehensiveness, and creativity. We love what we do and are ready to do it better than anyone else!

We are united by a thirst to achieve the highest results and a common desire to support each other, no matter what. Whether it's complex projects, personal issues, or team vacations, we go in every direction of life together.

Evolving from Trainee to Architect, changing your profile from QA to PM or JS to DevOps — everything you can imagine can be developed with us. Real specialists will teach you the latest technologies, share their experiences, and help you find your way to success.
Outstanding
projects are created
by talented people
Join us!
Check out our HOT vacancies and choose the best one for you.
Didn't find a suitable vacancy?
Submit your resume, and NIX recruiters will find the perfect match for you.
Join us! The NIX team is sure to find a place for your talent
The NIX brand is about successful people and discovering other people's talents. Send in your resume and discover your way to a successful start in IT!
We are proud of the victories of the NIX team and our customers and partners whom we help to take the leading position in the market.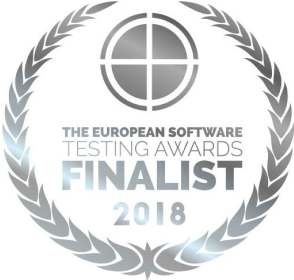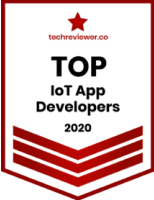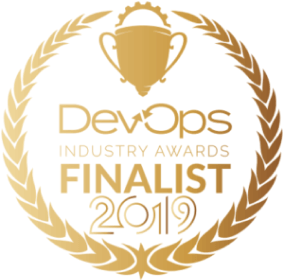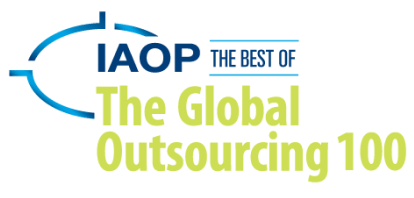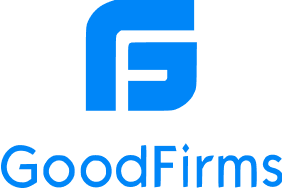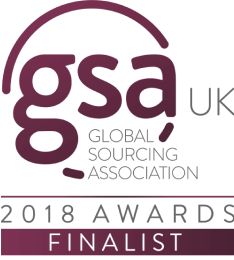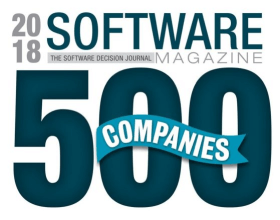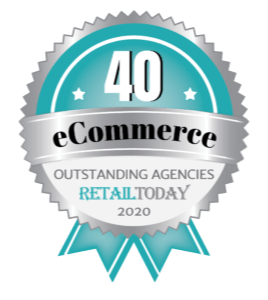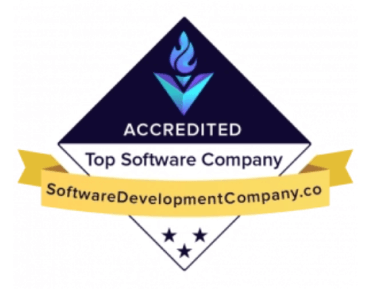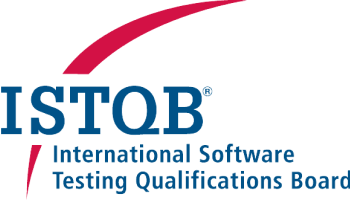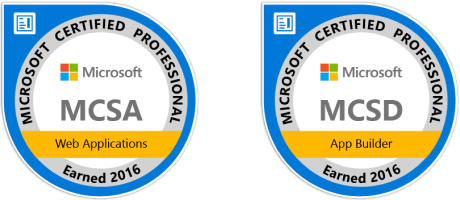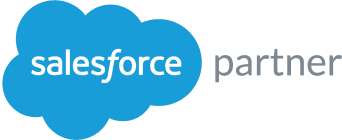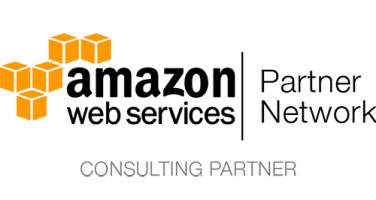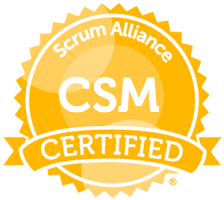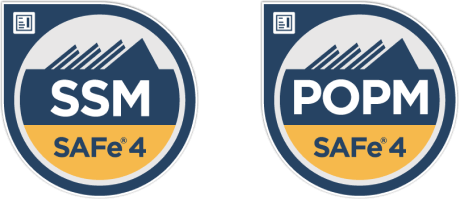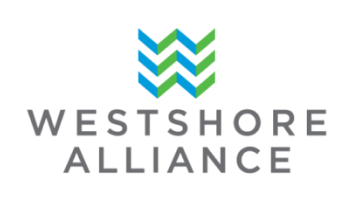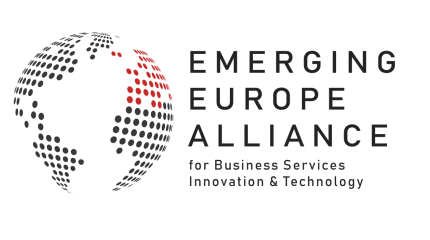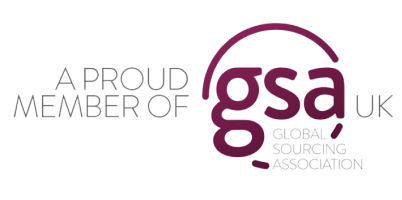 NIX Corporate Training Center
The only thing that matters to the brand's teams is your willingness to take the first step into the world of IT—the rest becomes unimportant. Our experts educate for free in 19 areas. The best students get offers to join our teams in the Budapest office!
Software Development

The world of modern development can seem endless. But NIX Global IT Services Brand has made it observable thanks to many years of experience, an expert approach, and the continuous development of our experts. This is how we find the best solutions regardless of programming language, platform, application type, or customer's business domain.

Building Teams for the Project

The customer may come only with an idea for a new project or request to update an existing one, or he may ask to involve specialists in a certain area for a specific task. And in each case, we offer a solution—ideal teams that are united, result-oriented, and have common values and goals to make the project the best.

IT Consulting

Successful software development at NIX is based on the ability to ask relevant questions and find effective solutions. This allows us to comprehensively evaluate a new or existing project, create an effective plan for its development, or write technical requirements for it. We know how to identify potential problems—and we always have suggestions on how to avoid them. We see prospects and find ways to develop for them. And everything is logical and fast!

Advanced Technology

To take your business to the maximum level of digital transformation, you need the most advanced solutions, which NIX's teams have. They are well versed in Big Data, AI machine learning, Internet of Things (IoT), blockchains, and augmented reality (VR/AR) projects.

Data Science & Big Data

Your data has more potential than you think, and we can prove it. To do this, we use high-quality business intelligence, ML and AI technologies, cloud platforms, and many other Big Data tools to create powerful data solutions. This allows us to see the real needs of users and understand all business opportunities—and then, to develop the perfect solutions to improve business processes and interaction with customers.

Digital Product Design

The look of a business product and its user-friendly appearance equals its overall success. Graphic, web and motion design, illustrations, and UI/UX should work to benefit and improve business performance. And we know how to achieve that for every business.

Mobile App Development

The user's connection to the business is literally at their fingertips—while they're operating the apps on their smartphone or tablet. To make that connection sustainable, we calculate everything from strategy and design to product release and support. We apply this rule for Android, iOS, and cross-platform apps, mobile server solutions, and legacy project modernization.

Web Development

NIX does not create web products—we create business opportunities with thoughtful and stable web products. Our teams work with feature-rich websites, web-based enterprise CRM, ERP, RPA, and other systems, eCommerce platforms, progressive web applications, or web extensions. The important thing is not what but how—NIX is able to dive into the specifics of any industry and qualitatively improve its results.

eCommerce

B2B, B2C, C2C—whatever combination of letters is behind your digital economy business, NIX will find the perfect recipe for it. To make your business the best among competitors and in demand among users, our teams create complete eCommerce-products, CMS-platforms, migration services, cloud solutions, and cybersecurity systems and offer full support and maintenance of these projects.

Digital Marketing

Marketing should be comprehensive and target-audience-oriented so that users and competitors know about the product. Through analytics, digital advertising, SEO, retention marketing, ASO, branding, SERM, content marketing, and other solutions, we help achieve this by working daily to create a competitive product image.

Software Support

The launch of the project is just the beginning! Further success requires additional attention: analysis of work, renovation, provision, and development according to market trends. We do all this by going very deep into each project. This approach enables us to anticipate customer requirements and offer the best option before the request is even made.

Remote Administration and System Integration

The growth of a modern business is impossible without combining multiple distributed systems into a single flexible system. But creating them is not enough—it is also necessary to monitor and maintain them. This is what our teams focus on. We are familiar with all types of servers, networks, and hosting. That's why we are the best at connecting, configuring, and administering them.