Our Strengths
Are Your Opportunities
Personal and professional development

The NIX team makes it easy for you to develop your professional skills. Develop yourself in related and interesting areas with the full support of experienced mentors. Gain broad experience in technological, managerial, and personal development.

Mentoring support

NIX has developed a mentorship system that has attracted top expert to it. Specialists help navigate work issues, find ways to develop, solve the most complex issues, and engage in new achievements.

Developing your own expertise

You'll be creating multi-level products for world-renowned companies. Play a role in helping develop ambitious new startups. Each project is a personal chance to demonstrate your technical expertise and demonstrate your leadership qualities.

Free education in IT

NIX helps newcomers learn the IT industry for free. The practical experience of the teams' experts is embodied in high-quality training programs. This allows those wishing to make a powerful leap in starting an IT career to gain the knowledge to move forward.

The team approach to project implementation

Cooperation is at the core of NIX work. The thoughts and experience of each specialist are valued here. As a result, unique and innovative IT solutions are created.

Informal corporate culture

The NIX teams are friendly and informal. We have no divisions—the management teams, and team and group leaders are equally friendly and open to communication.

Active life outside work

NIX pays special attention to supporting team spirit. As we are convinced that those who rest well, work well. We are not only good at coding but also good at relaxing!
Cloud engineering

A cloud engineer is one of the key roles responsible for any technological duties associated with cloud computing, including design, planning, security, and management. With a clear vision of how to become a cloud engineer, we are resolving all level goals using AWS, GCP, and Azure providers. Certified specialists and architects leading our teams provide services like migration to the cloud or building systems from scratch.

IoT

Goals of IoT engineers vary depending on the industry they work in. Their duties can include designing, coding, and testing features of devices meant to connect to other systems and devices. A crucial skill that an IoT Engineer must possess is an in-depth understanding of computer programming and networking. This makes it possible to implement complex, worldwide, reliable systems to manage the biggest device networks.

SRE

Site reliability engineer roles and responsibilities are crucial to the continuous improvement of people, processes, and technology within any organization, which helps us to provide service from developer's IDE to production with "five nines uptime." World-leading companies trust our approaches and strategies to deliver their products to end users.

Web 3.0

As the hype around Web3 reaches fever pitch, there is a growing divide between engineers who see an exciting new paradigm for web development and those who only see opportunities to make a quick buck wrapped in plenty of techno-vapor (or went mad on crypto). Our vision of Web3 is the decentralized internet that currently supports not only cryptocurrencies and NFTs, but new types of decentralized applications underpinned by a distributed ledger. So, apps we develop solve goals in fields such as law, logistics, and other domains.

Highload systems

Systems are growing with the number of users. Developing architectures includes not only implementation itself but all-around performance testing, end-to-end optimization, system monitoring, etc. Are you ready to work in a team working with millions of events per day? Are you ready to implement best practices of distributed and reliable architecture by yourself?

Security

As a member of the security team, you will be working towards raising the bar on security. One of the most important parts of each system is security. We are leading and implementing the initiatives that relate to improving our clients' security in various areas such as blockchain security, application security, architecture security, etc.

Micro frontends

Micro frontend architectures deconstruct frontend apps into individual, semi-independent micro-apps working loosely together. This can help make large projects more manageable and predictable, which provides us a way to migrate or build solutions with lower risk in flexible ways. Will micro fronted become a silver bullet as microservices have become? We'll see.
OUTSTANDING
PROJECTS ARE CREATED
BY TALENTED PEOPLE
Join us!
Check out our HOT vacancies and choose the best one for you.
Didn't find a suitable vacancy?
Submit your resume, and NIX recruiters will find the perfect match for you.
Join us! The NIX team is sure to find a place for your talent
NIX is about successful people and discovering other people's talents. Send in your resume and discover your way to a successful start in IT!
Internet Services and Software

We develop web integration systems, process management, and data management. We implement IoT, SaaS, and PaaS solutions and AI and ML platforms for remote access. We build cloud systems and infrastructures, migrate services to clouds, and produce solutions for cybersecurity.

Medicine

We create platforms for electronic medical records and prescriptions, software and mobile applications for hospital management, and software solutions for medical research.

Education

Learning management systems, mobile applications for students and teachers, corporate education systems, and streaming platforms for educational institutions.

Retail and ecommerce

Online stores, aggregator sites, platforms for private announcements, mobile applications for retailers, sales management and distribution systems, and CRM, ERP, and HR systems.

Finance and Banking

Programs for accounting and tax accounting, financial forecasting, calculation of pension security, bank management, applications for accounting of personal finances, crediting, investment, and online payments.

Logistics

Management systems for enterprise suppliers, logistics companies, and trade and service industries, delivery tracking applications, transportation path calculation software, risk forecasting, and transportation insurance.

Telecommunications

Software for building, configuring, and controlling telecom operators' networks and equipment, cloud platforms and mobile applications for telecom providers, and solutions for cybersecurity systems integration.
Grow in IT with us! For more useful articles and recommendations on how to become a great programmer, read: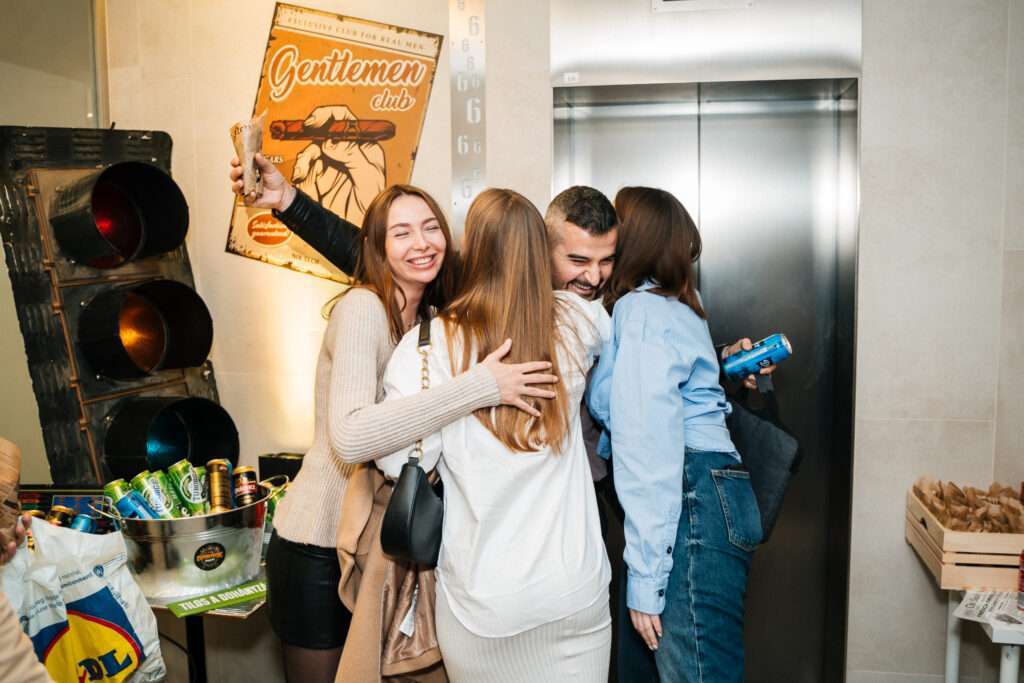 From heartfelt conversations to crazy dance moves, we'll reminisce about this Boys' Day over and over again. Read how it went on our blog! 
November 20, 2023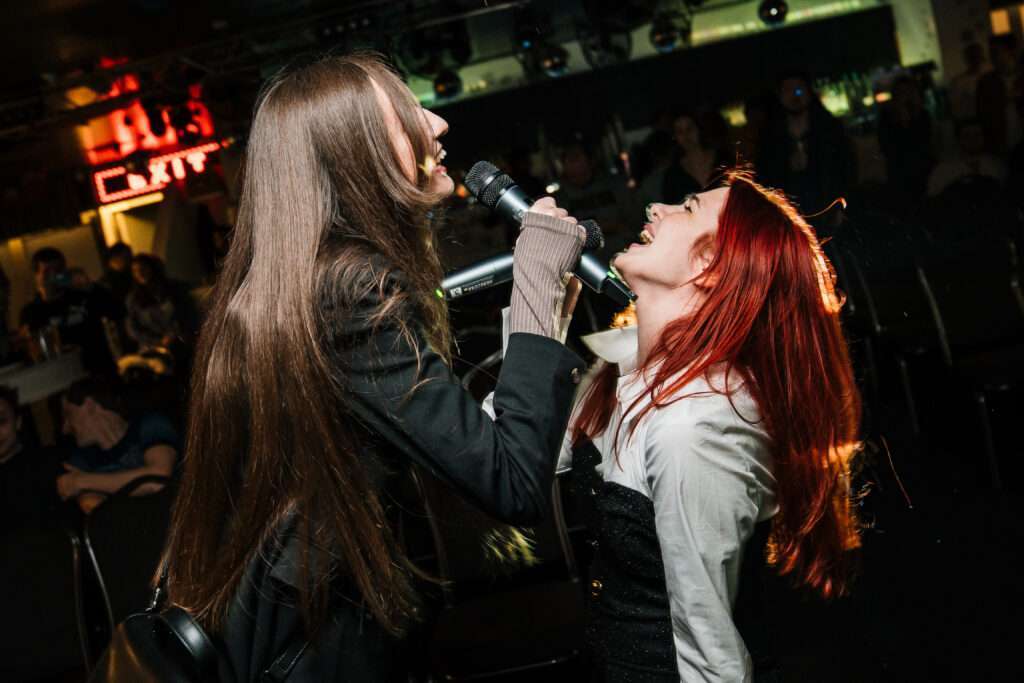 Discover how NIX cultivates teamwork and fun with our monthly movie-karaoke night. Dive into the details on our blog.
November 10, 2023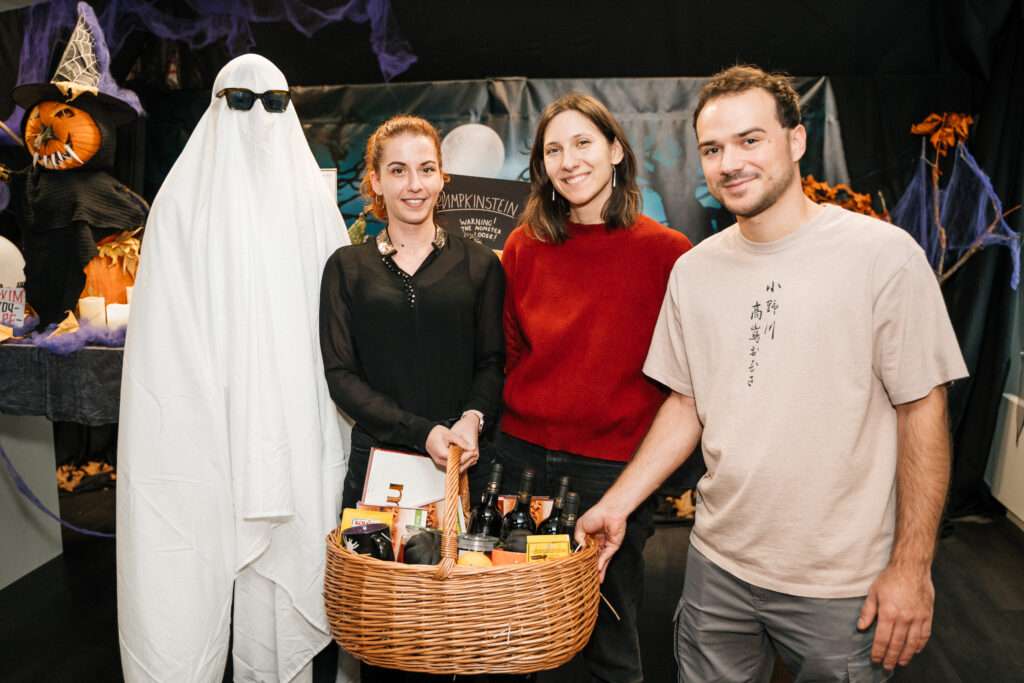 On the foggy morning of October 25th, the NIX office turned into a mystical forest. Read how NIX Halloween went in the article!
November 2, 2023
NIX's DevOps experts explain how the FinOps approach helps to track the budget and make cost-effective decisions.
October 31, 2023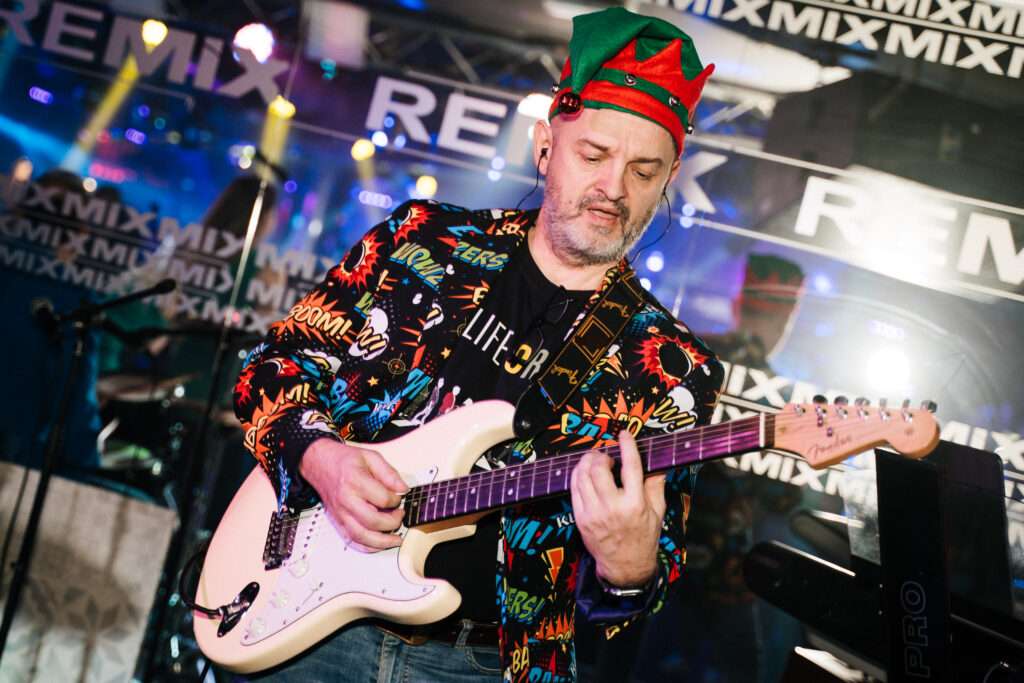 NIX Music Night: hats, music and hidden talents! Read our blog post to immerse yourself in unforgettable night of music.
October 20, 2023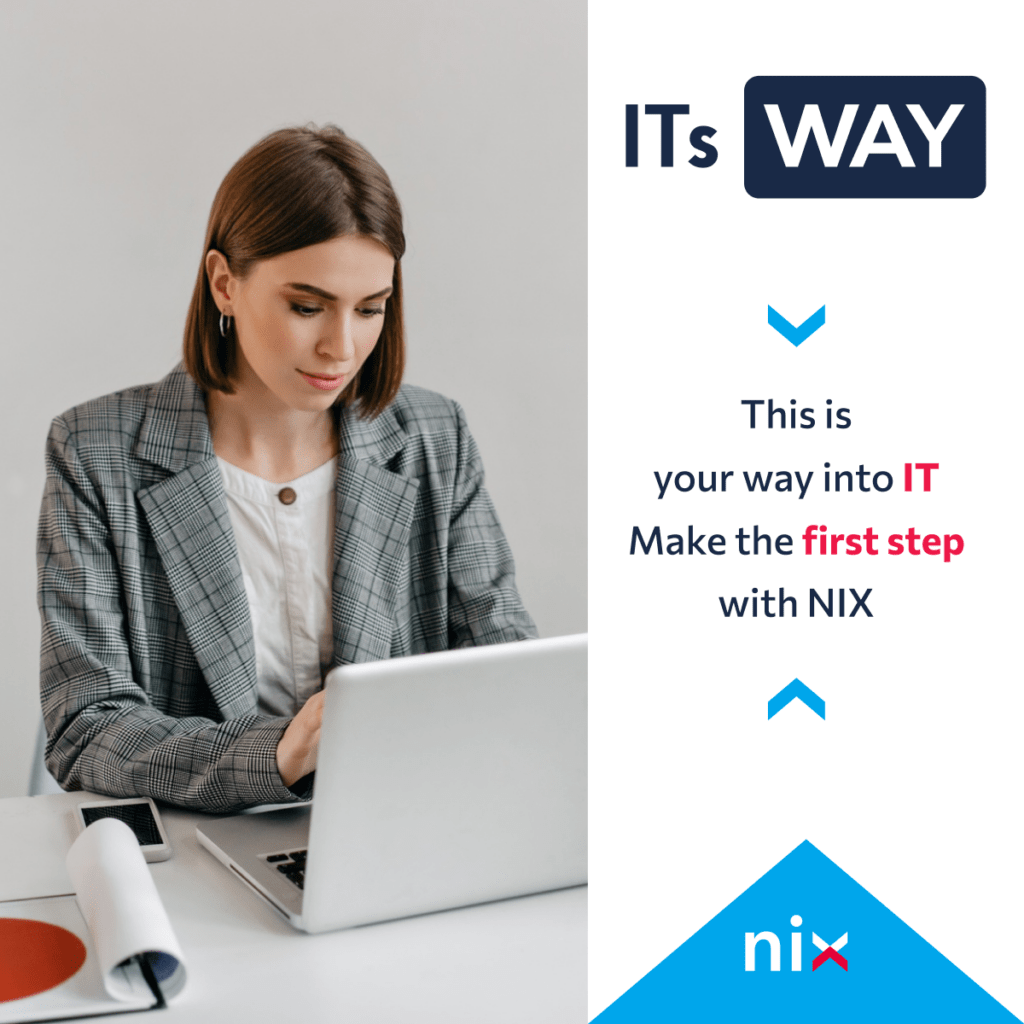 IT career paths can offer a variety of options, such as developers, business analysts, designers, managers, and data engineers. So, how does one become an IT professional? Let's try to figure it out.
October 11, 2023