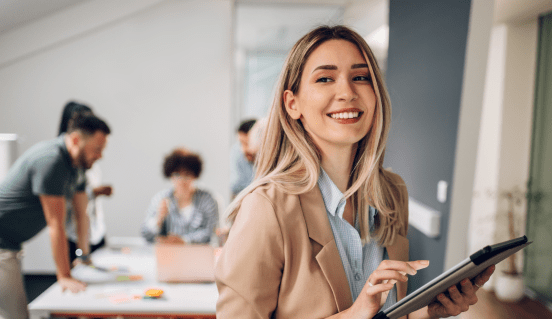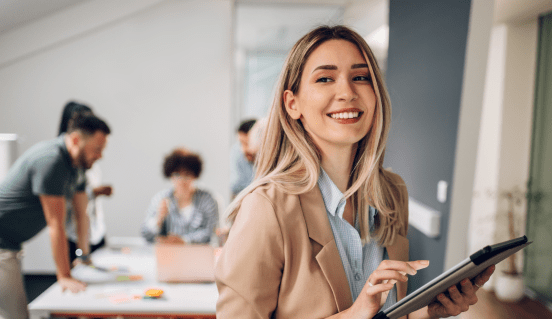 About the Workshop
At the NIX workshop, you'll try on the role of QA Engineer 👨🏻‍💻 Your mission is to uncover any issues hiding in the final product. That sounds pretty clear, but there's the twist: sometimes, what you see may not match the customer's vision. So, how do you handle this challenge like a pro and convey your point effectively? Let's unravel this together!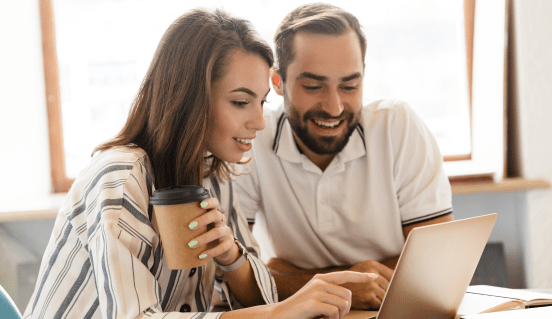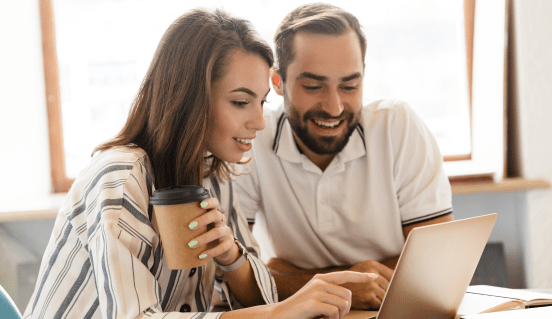 What awaits you?
Product assessment. We'll form teams of 5, where one is the customer and the rest are testers. Your task is to test a LEGO model (car, ship, helicopter, etc.) and detect as many gaps as possible between the customer's wishes and the final product.
Teamwork experience. Get ready to collaborate with fellow testers and Business Analysts. Learn how to handle situations when the final product doesn't meet the customer's expectations.
Discuss newcomer opportunities. Our expert will guide you in taking your first steps in IT. You'll find out how NIX can lead you to the IT career of your dreams.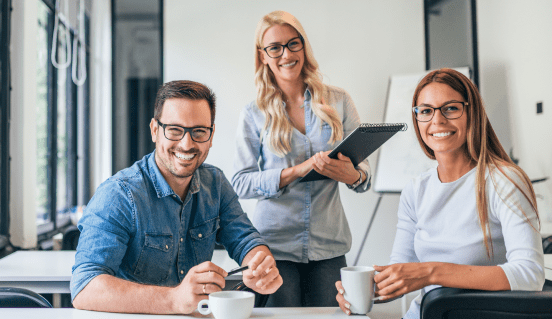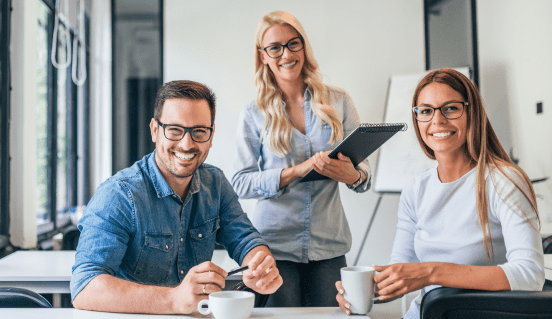 It's for you if you:
Have an upper intermediate level of English or higher

Are c

urious about QA Engineering
Next event: Quality Assurance Workshop 12.10.2023