An Unforgettable Evening of Music: NIX Acoustic Night
NIX team hosted an incredible Acoustic Night in a cozy Budapest bar. The special guests of the evening were the incredibly talented duo – Maya & Peti. It was an intimate and atmospheric event that left a lasting impression on everyone.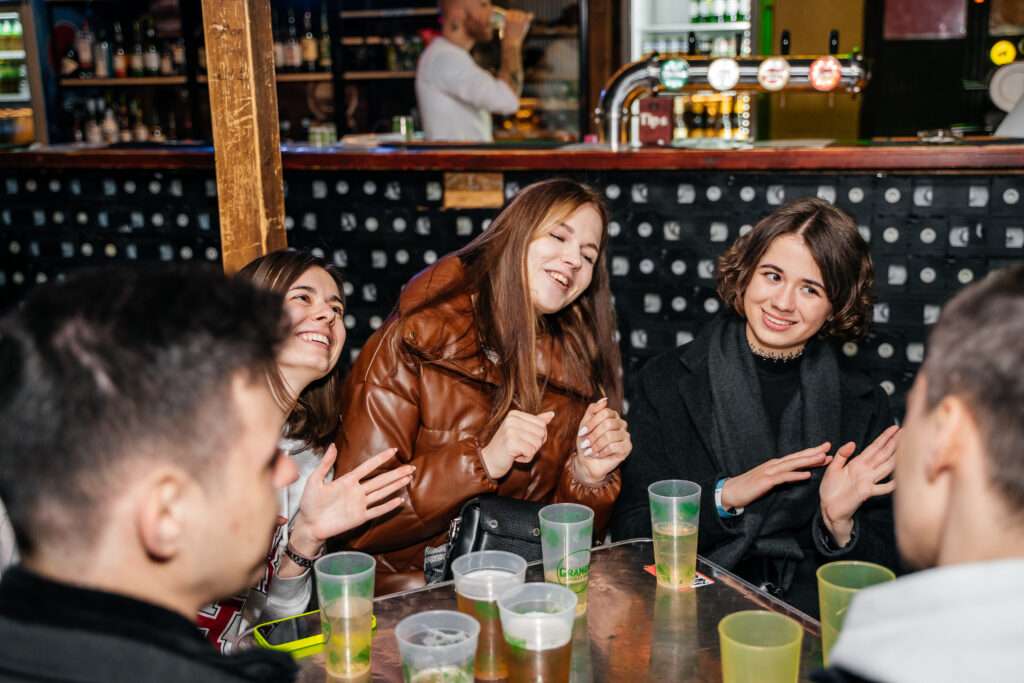 The venue was cozy and inviting, with warm lighting and comfortable seating arrangements. Maya & Peti took the stage and immediately captivated the audience with their beautiful melodies and soulful vocals. The audience was enthralled by their performance which touched the hearts of everyone. It was clear that Maya & Peti had a talent for connecting with their listeners.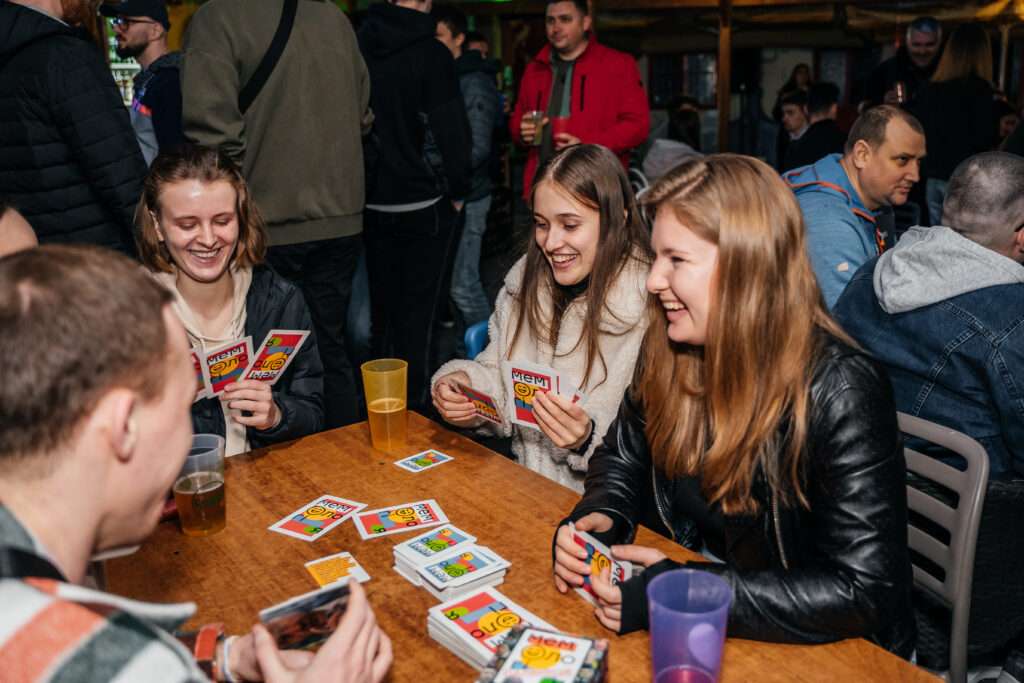 Throughout the night, there was an undeniable sense of community and connection. The music brought our team together, and the cozy atmosphere encouraged conversation and laughter.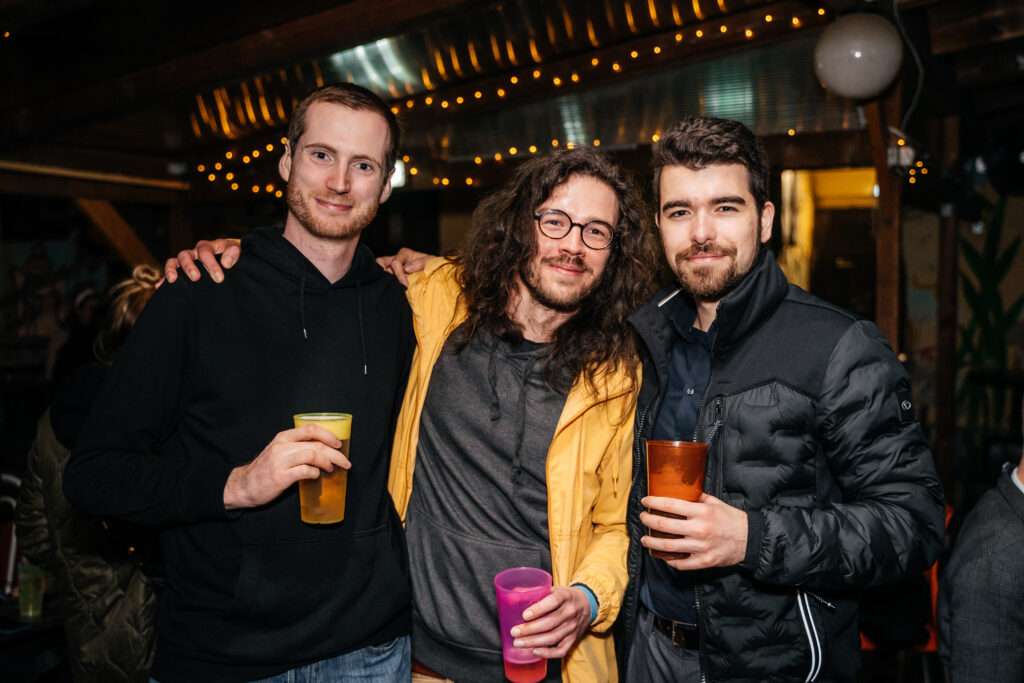 The night ended on a high note as everyone was left feeling uplifted and inspired. It was a night that will be remembered for years to come. We can't wait to host another event like this in the future, and we hope that you'll join us for the next one.