It's NIX Movie Night: Karaoke Edition
There is something magical about NIX Movie Night 🙌🏻✨ The festive atmosphere, delicious snacks, and great company that makes it memorable. Our movie-lovers community has become incredible, and we can't wait to share how our recent screening went!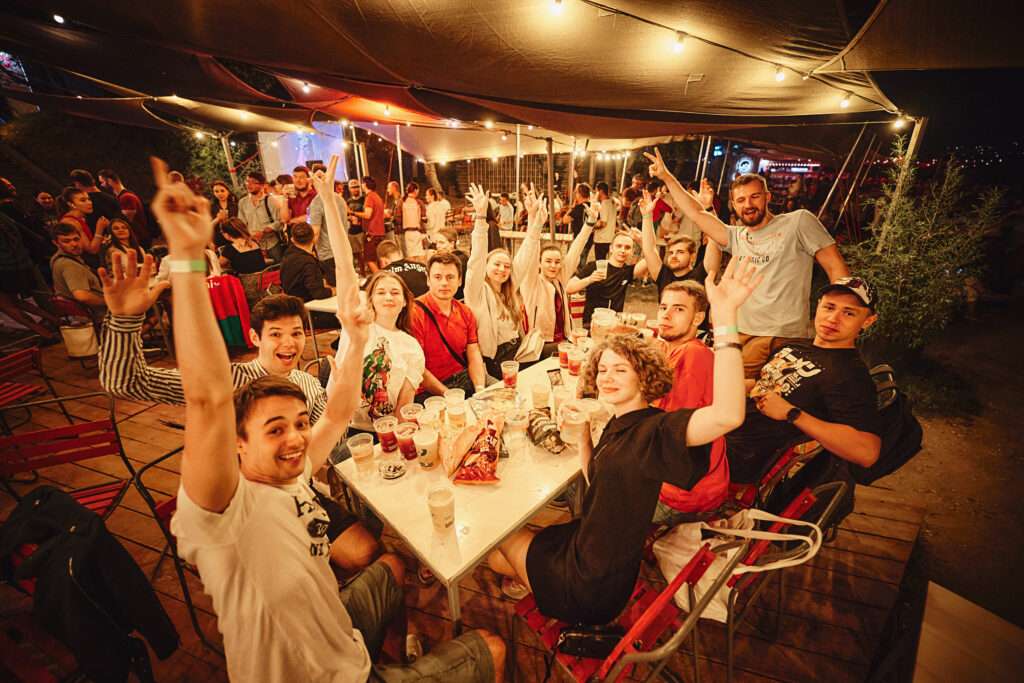 Last time, we gathered to enjoy the timeless American classic Dirty Dancing, where dance and love blended in the most unforgettable way. We can't help but sing along to its iconic soundtracks. But that was just a warm-up 😎
Following the movie, we were in the mood for some karaoke fun! We cheered each other on, embracing every high and low note with enthusiasm. NIX had a penchant for pop and rock hits, and our renditions of these energetic tunes were chart-toppers!
As the night progressed, the volume of the songs went up, the dance moves got crazier, and our team spirit soared to new heights. We made memories that will be cherished forever, and we made sure to capture those precious moments with heartwarming photos. 🎤🕺📸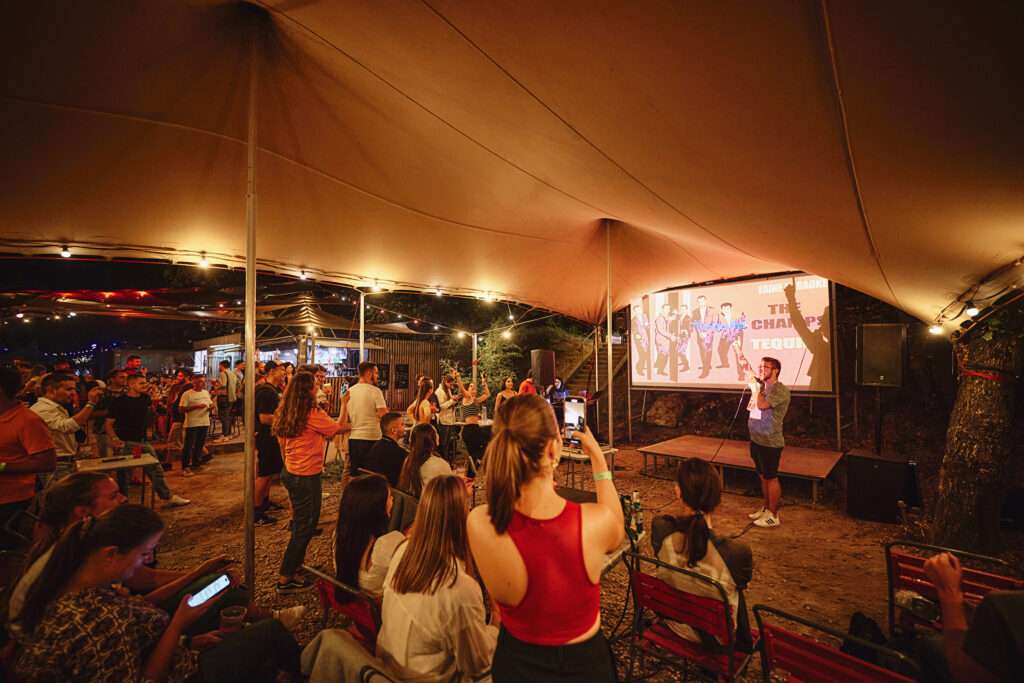 NIX Movie Night is more than just a tradition. It is a universe that brings us together like stars in the night sky ❤️ Immerse yourself in the atmosphere of NIX life and join us to experience it yourself!