NIX Beer Tasting Night: An Evening of Beer Exploration
Summertime – the perfect season for time with good friends, great company, and, of course, ice-cold beer. It's a recipe for happiness, and that's exactly what we had in mind here in Budapest. For the very first time in NIX history, we decided to bring everyone together for Beer Tasting Night. 
In July, NIXs hosted a guided beer-tasting session with the team, savoring 5 handpicked craft beers. Each of us got a 0.33l of different beer varieties, giving us a golden chance to relax, savor the moment, and raise our glasses to a world of diverse flavors and styles.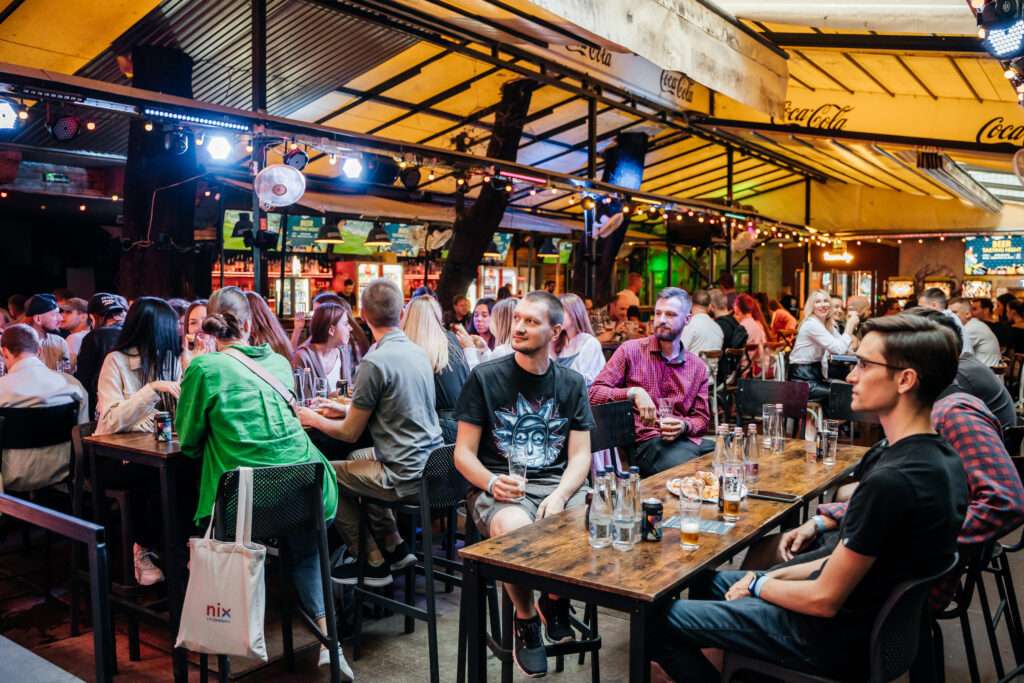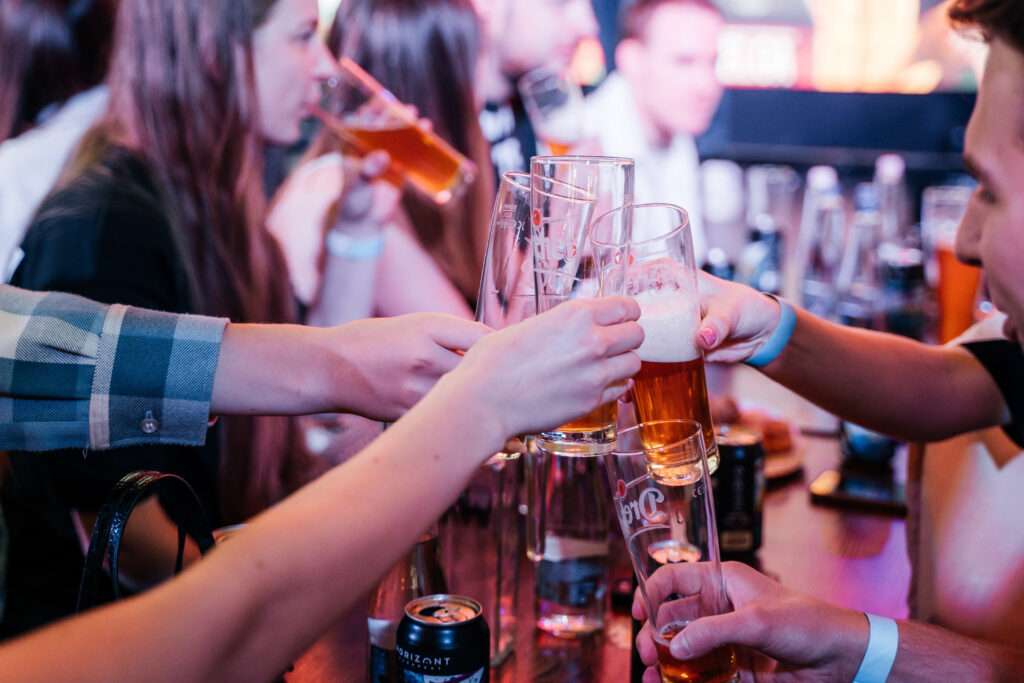 Curious about what we got to taste?
A sip of London's pirate spirit – MONYO Brewing's "Lazy Pirate"
A tropical paradise with notes of mango and passion fruit – Fehér Nyúl Brewery's "White Passion"
A timeless American classic – Horizont Brewing's "Easy A"
A taste of Belgian cherry – HopTop Brewery's "Belgian Cherry"
A touch of floral with peachy undertones – First Craft Beer's "Flower Power"
Our beer expert guided us on this flavorful journey through the rich aromas, tastes, and stories behind each unique brew. A thrilling quiz awaited us at the end of the session, with a special prize for the winner.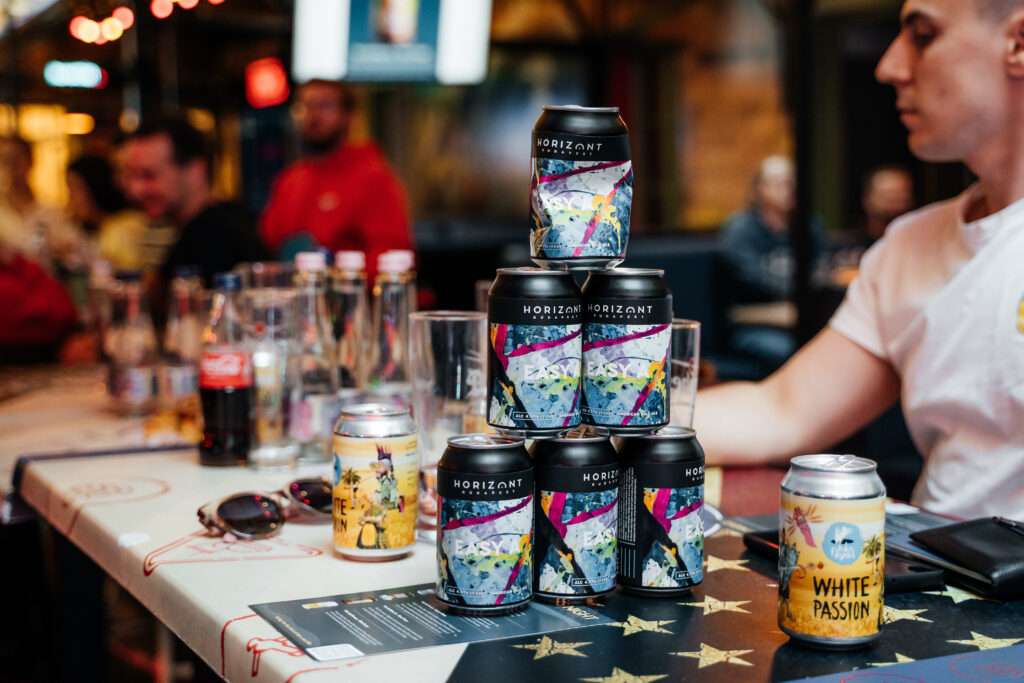 The event culminated in a vote for the most delicious beer. Drumroll, please… The NIXs voted, and Horizont Brewing's "Easy A" snagged the title. So, enthusiasts of the brew, make sure to add this one to your list of must-tries!