At NIX, we are extremely proud of working with many exceptional women who are experts in their fields. Every year at the beginning of spring, we congratulate them on International Women's Day and celebrate the holiday together, trying to create a perfect day for our girls.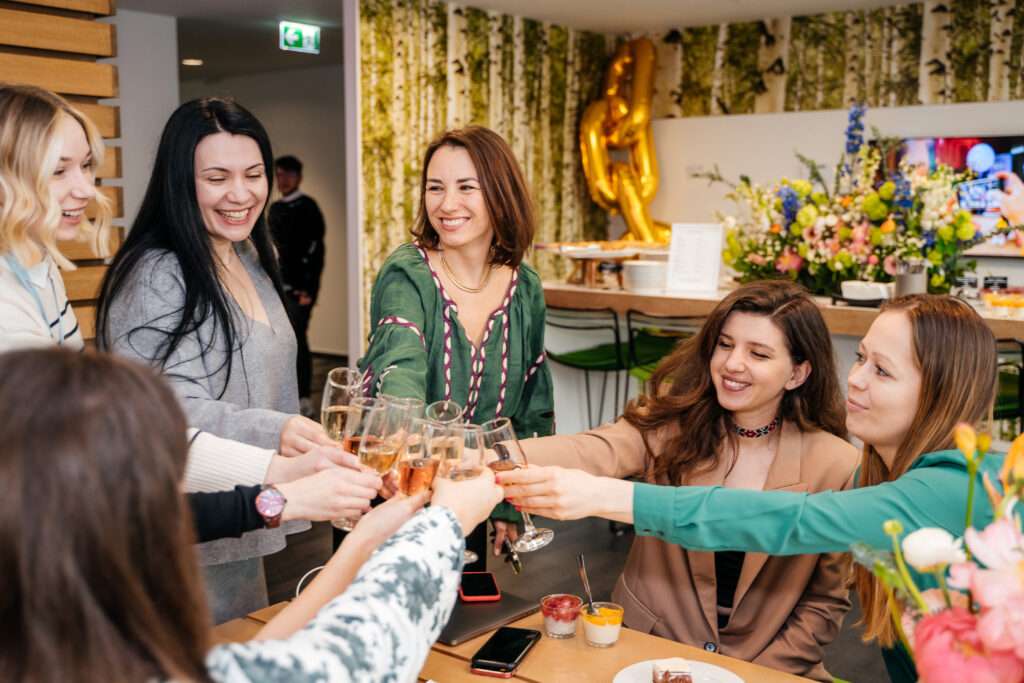 This year's celebration began with a glass of champagne, greetings, toasts, sweets, and photographs. We were willing to go to any length to put the NIX Girls in a festive mood.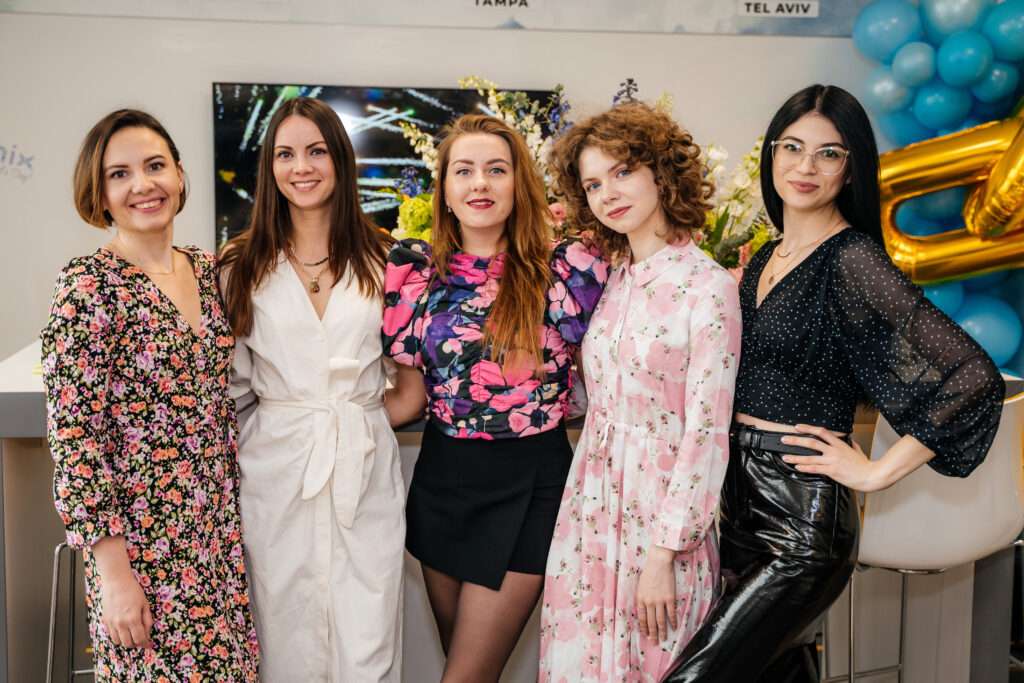 The holiday spirit followed the girls on every floor. Fresh flowers and sweets magically appeared on the tables all day long. The day was filled with joy, laughter, non-stop posing, and lots of delicious treats. But what really made it memorable was the wonderful atmosphere and our team.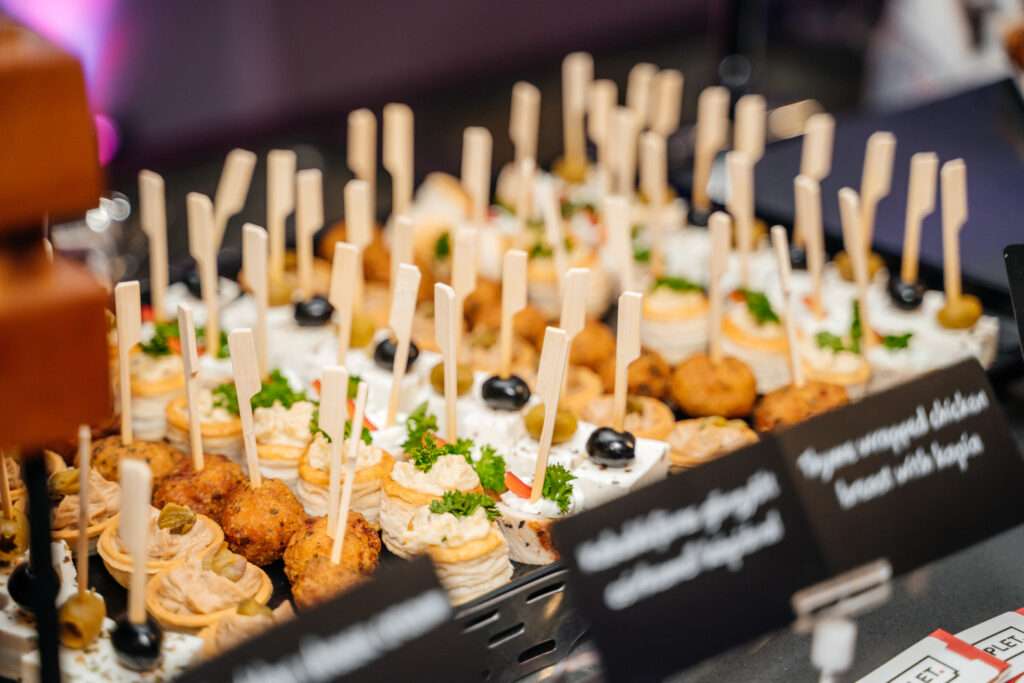 Thank you, NIX Boys, for making our girls feel special at NIX!