NIX is a new partner of Óbuda University
NIX has signed a memorandum of cooperation with Óbuda University. This step will help unite the efforts of educators and business representatives to enhance IT education in the region.
The constant development of the IT industry drives the partnership between NIX and Óbuda University. For a smooth start in IT, students need to receive up-to-date knowledge. As a global player in the IT outsourcing market, the NIX team has the extensive practical knowledge to share with students at Óbuda University.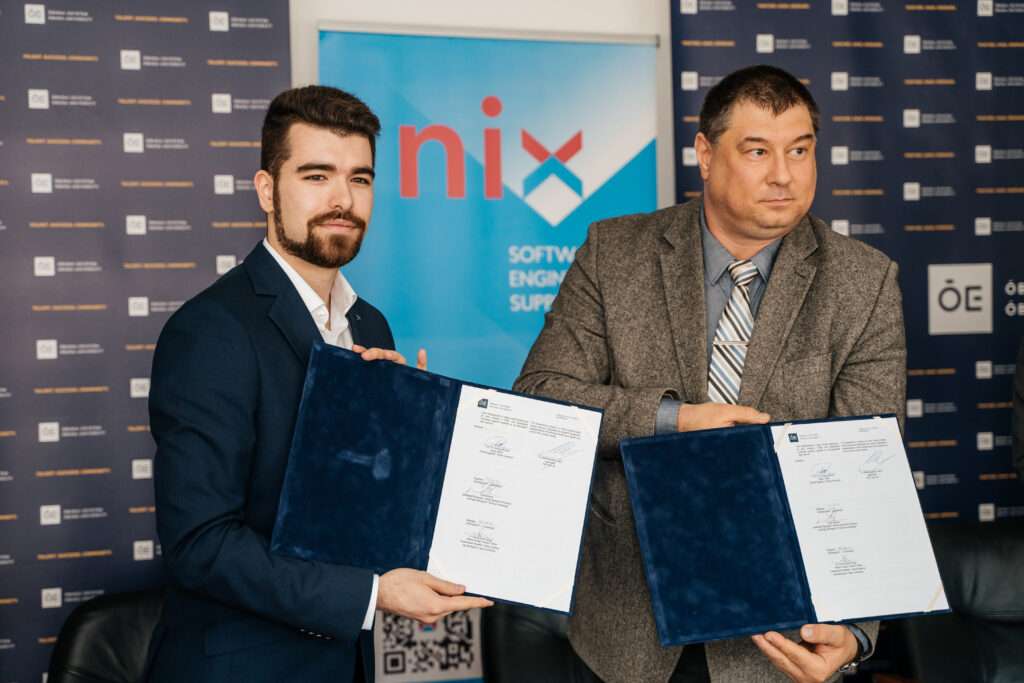 According to the Vice-Rector of Obuda University, Dr. Ervin Rácz, this memorandum will also contribute to the quality of research and development in Hungary through the involvement of NIX experts. Óbuda would like to continue the fruitful cooperation between the Faculty of Computer Science and NIX, strengthening their students' theoretical knowledge with practical expertise. It will make a significant contribution to the quality of training. The Vice-Rector hopes that NIX will engage in the professional programs of Smart Industrial Science and Innovation Parks (Science Parks) in collaboration with the university.
For us, it is fundamentally important not only to create innovative IT products of global importance but also to share our professional achievements with young professionals. We hope that deeper educational collaboration will help establish suitable conditions for the professional growth of our future colleagues and contribute to Hungary's IT sphere.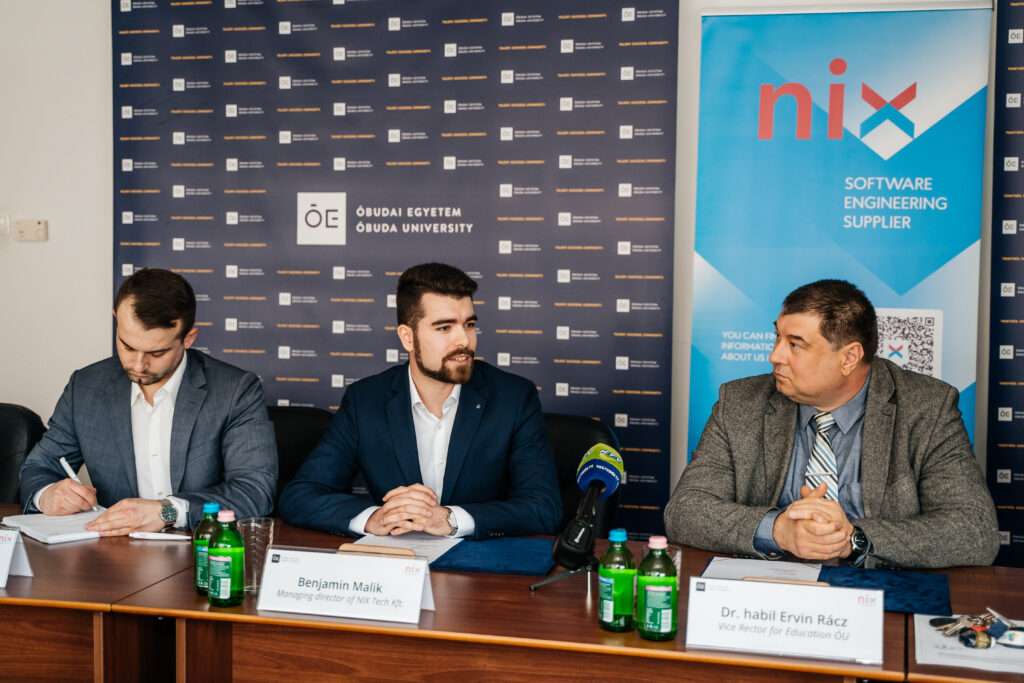 "NIX is a one-of-a-kind team with strong family values. We are just starting our way into the Hungarian market and are searching for ways to cultivate a new generation of IT experts. Our team has already joined many educational projects and met talented Hungarian students. Together with Óbuda University, we aim to add professional practices, internships, seminars, and research projects to our portfolio. We want to help young professionals with career guidance. And, of course, we will be happy to welcome everyone to our international team after graduation. We look forward to a long and successful collaboration with Óbuda University."
dr. Benjámin Lajos Málik, Managing director of NIX Tech Kft.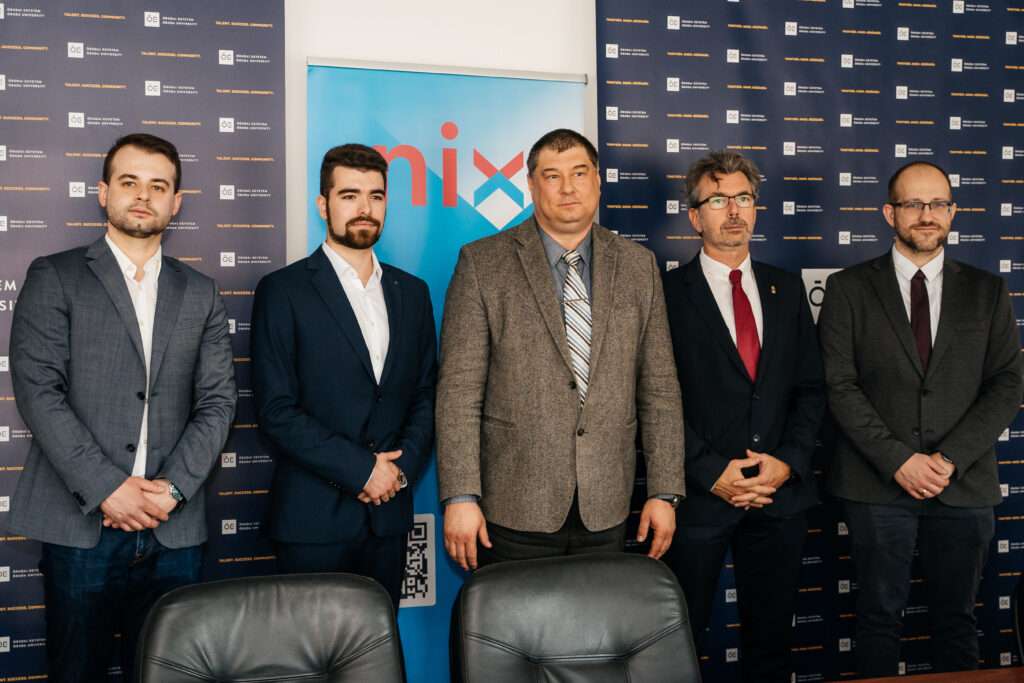 The memorandum of cooperation between NIX and Óbuda University offers ample opportunities for long-term educational collaboration. NIX plans to initiate applied research, professional projects and internships, networking sessions, and job fairs at the university. In return, Óbuda University promises to promote these initiatives and create conditions for long-term cooperation based on win-win principles. In any case, students will benefit the most: having access to qualitatively new knowledge, they will be able to easily start their careers and join the development of the Hungarian IT industry, including as part of the NIX team.