NIX May Party — Legendary Cowboy Party
Saloons, western-themed decorations, and a whopping 1000 attendees. It's our annual NIX May Party, when we come together to enjoy some unforgettable moments with our families. This year, NIX decided to embark on an adventure to conquer the Wild West. Saloons, western-themed decorations, and a whopping 1000 attendees. Prepare to saddle up and ride down memory lane as we remember the thrill of our recent corporate party when the spirit of the Wild West came alive.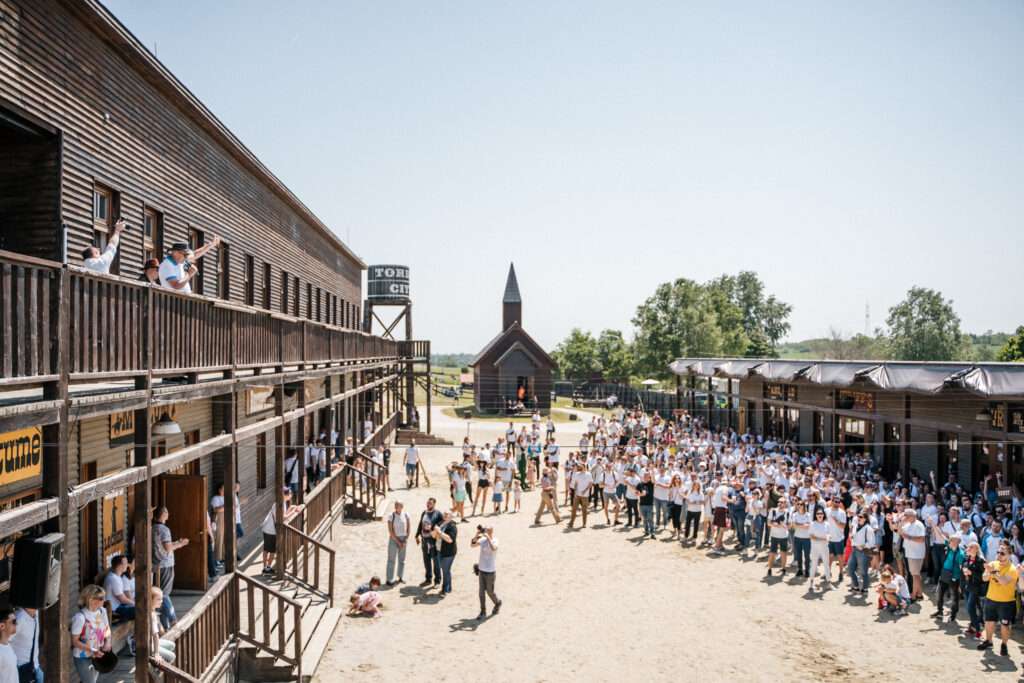 Imagine colorful saloons, thematic decorations, and the most Western location in Hungary. The NIX team was taken back to a time when cowboys ruled the land, and adventure was just a tumbleweed away. Our team took out their best cowboy boots and hats and wore their most authentic western-inspired clothes to embody the spirit of the Wild West. Wild Joe and Texas Ranger were waiting for our team at the saloon with some signature cowboy cocktails.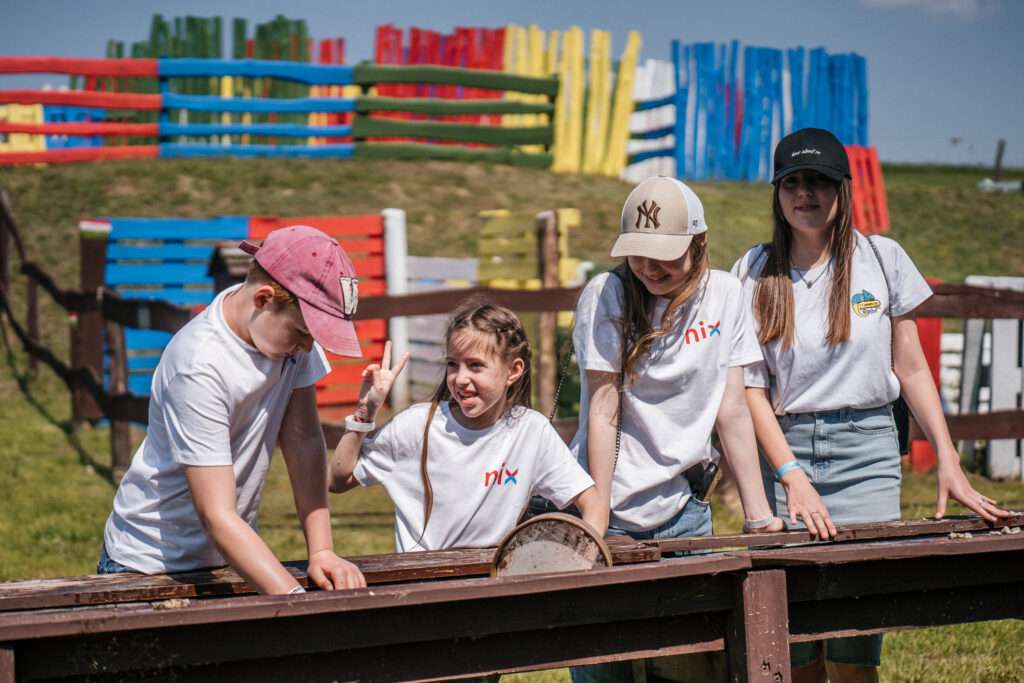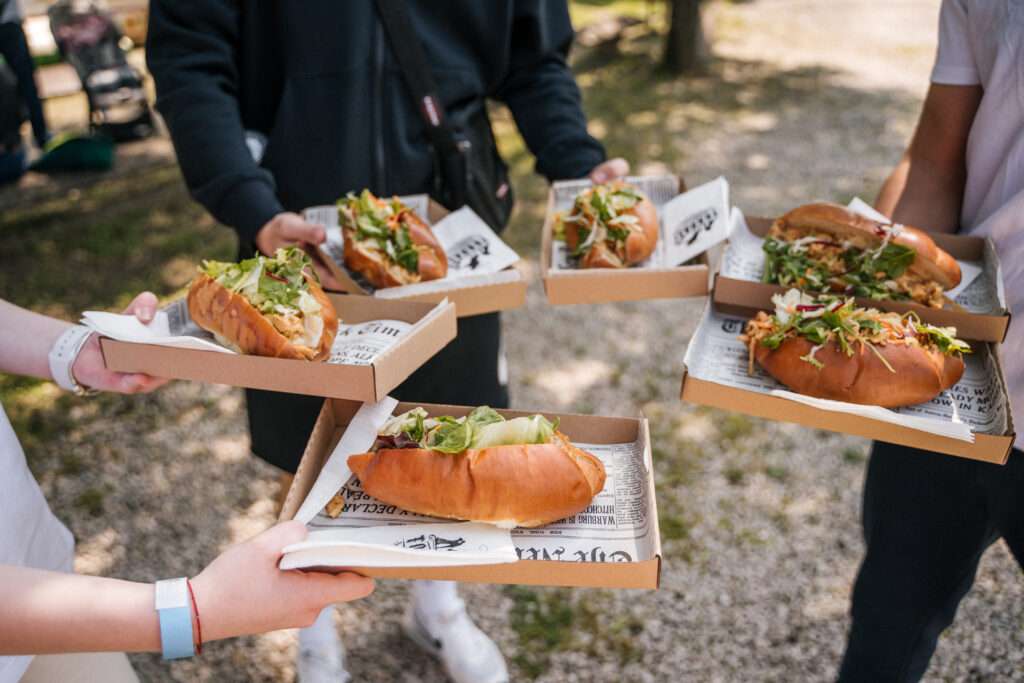 The land of the Wild West was full of different activities. The most daring attempted to tame the mighty mechanical bull. Strongest joined tug of war to win in the game of rope pulling. The most precise ones tried archery. And those who wanted to play with logic could join the thrilling adventure of escape room game. There was an activity for everyone, ensuring that no one was left feeling bored throughout the event. It had something to captivate the interest of each and every attendee – adult or child.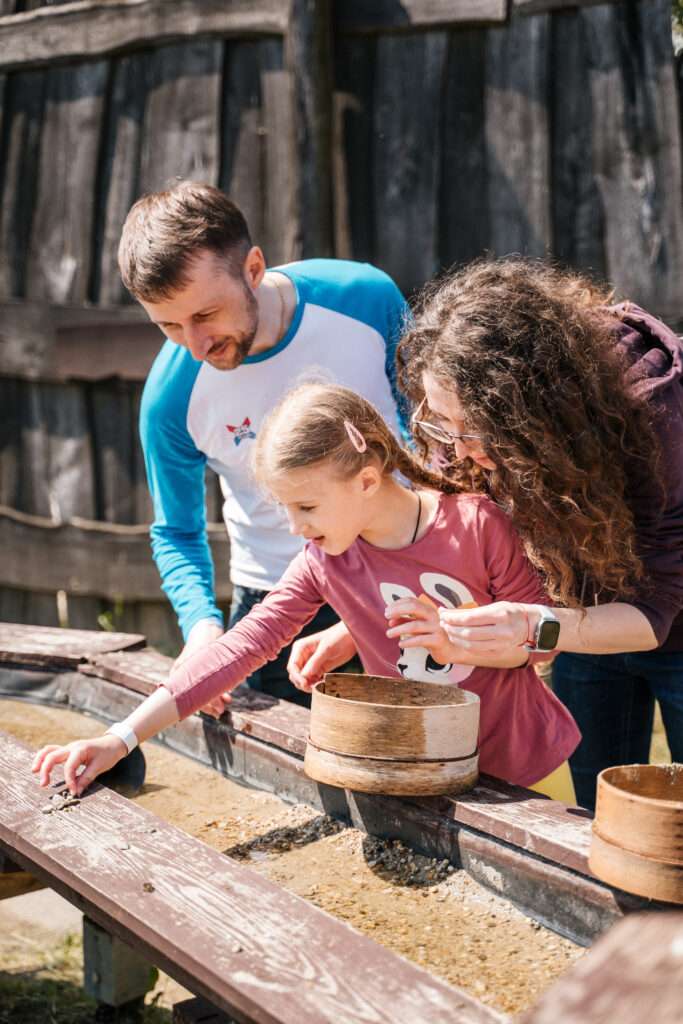 NIX May Party offered the ideal setting for colleagues from all departments to meet and form new ties, uniting our team in a mood of fun and adventure.  As the sun set on the prairie, the NIX May Party came to an end. The Wild West has been conquered, our ranches are thriving, and while our loyal friends are by our side, NIX cowboys can reach any heights!