NIX Life: Hawaiian Movie Night
Imagine a warm wind blowing against your skin and the scent of coconuts and pineapples filling the air. That's the scene that welcomed us on the first Wednesday of August as we held our traditional NIX Movie Night and took a cinematic journey to the tropical paradise of Hawaii.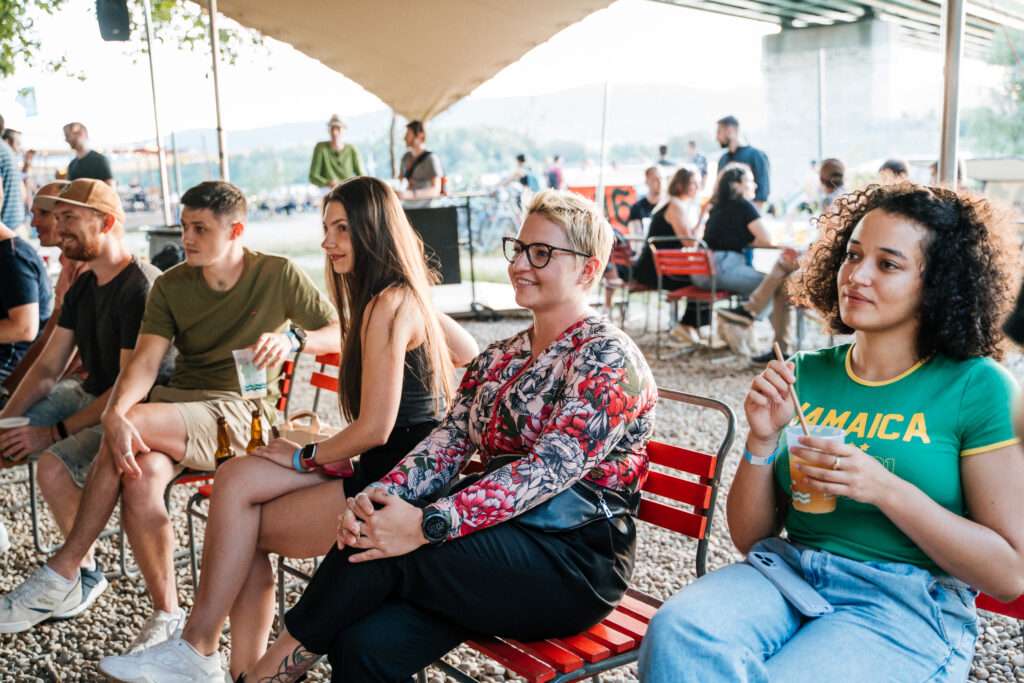 This month, we decided to enjoy the last hot summer days and embrace the Hawaiian vibes with the team. The colorful Hawaiian decorations, magical fairy lights, sweet tropical cocktails, and team spirit made the experience truly unforgettable and unique. 
The laughter and relaxing mood filled the air as we delved deeper into the Hawaiian movie magic. The chosen movie perfectly captured the atmosphere of the island and transported us to island exotica. The time on this Hawaiian movie paradise seemed to slip away like sand through our fingers.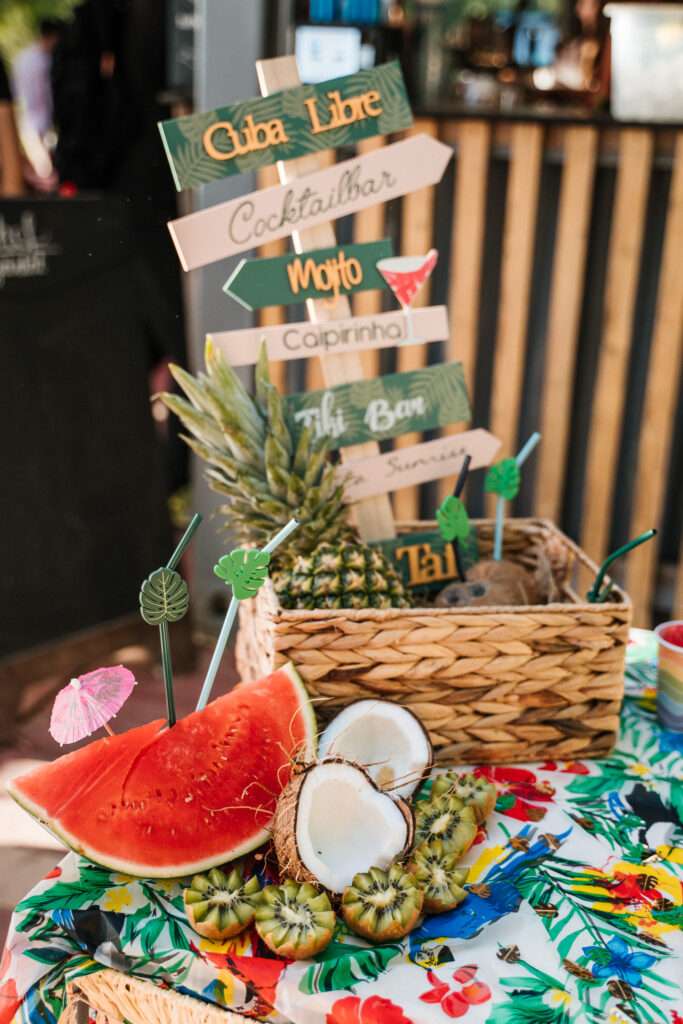 Besides watching the movie, we prepared our most festive Hawaiian outfits, from colorful shirts to hibiscus flowers wrath. There was an added element of excitement as the most stylish looks of the evening were rewarded with special prizes.
As the sun set over the water and end credits rolled on the film, the incredible Hawaii-themed Movie Night came to an end. However, the memories we made were like seashells collected on the shore – treasures we would carry with us forever.
Became a part of our team, as a student or as an expert, attend our unique events, and experience life at NIX.