Here's a riddle for you: who's big, green, loves onions, and guards his swamp at all costs? Bingo — it's Shrek 💚 At the November NIX Movie Night, we teamed up with this hilarious ogre to save the princess. And you know what? Like every time the NIXs get together, it turns into a mind-blowing adventure filled with laughter, warm hugs, and some wild dance moves.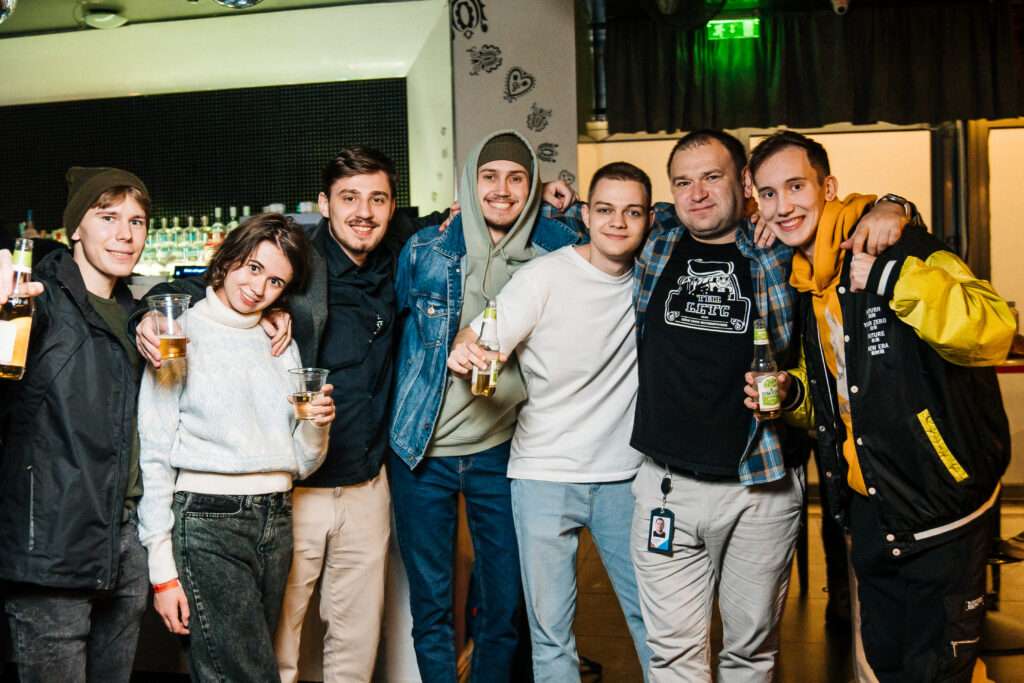 For a while, we traveled back to carefree childhood and left daily worries behind. Everyone knows how the cartoon ended, but we watched everything happening on the screen with genuine delight. Like for the first time.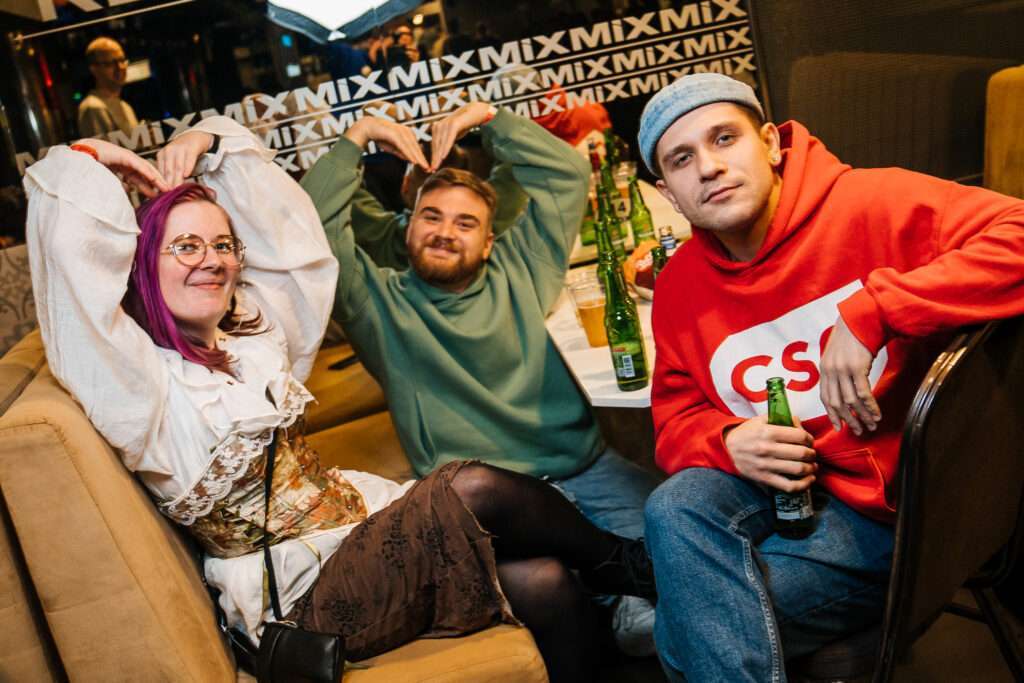 No doubt, Movie Night wasn't complete without the new NIX tradition. So, after the final scene, we cranked up a banging karaoke sesh 💃🎙We became the night's DJs, jamming to tunes from our favorite movies. Some performances were pure fire, but the real magic happened when everyone joined in for a sing-along 💕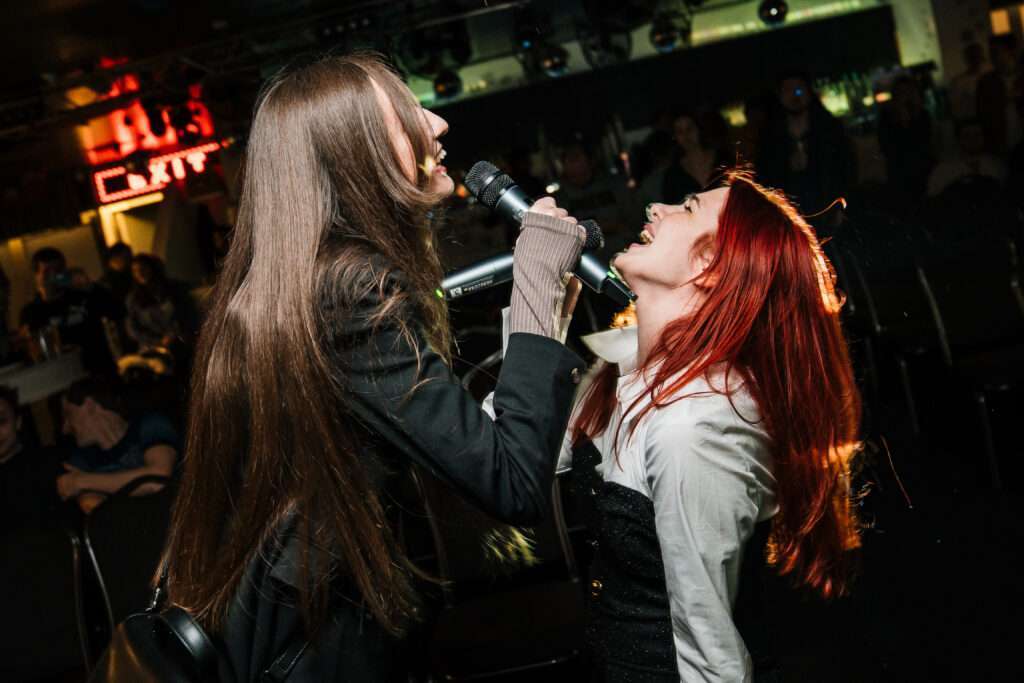 We passed around treats, made jokes, and let our true selves shine. Because Shrek shared a supreme piece of wisdom: everyone's got their quirks. The key is finding the people who are cool with them 😌
Explore our career opportunities and join our team to become a part of these spectacular team-building gatherings.