NIX Music Night: Crazy Hats Edition
What happens when the team put on hats for NIX Music Night? We conducted this experiment and arrived at some incredible conclusions 🤠 It creates a magical atmosphere where teammates smile at each other, give each other hugs, and dance the night away!
On October 19, we hosted a real fashion week. NIXs brought their own hats, and the craziest accessories were waiting for their teammates at the entrance. In the evening, you could see fluffy rabbits, glamorous cowboys, witch hats and even chicken helmets. As soon as we put on our hats, our mood immediately jumped to its maximum level.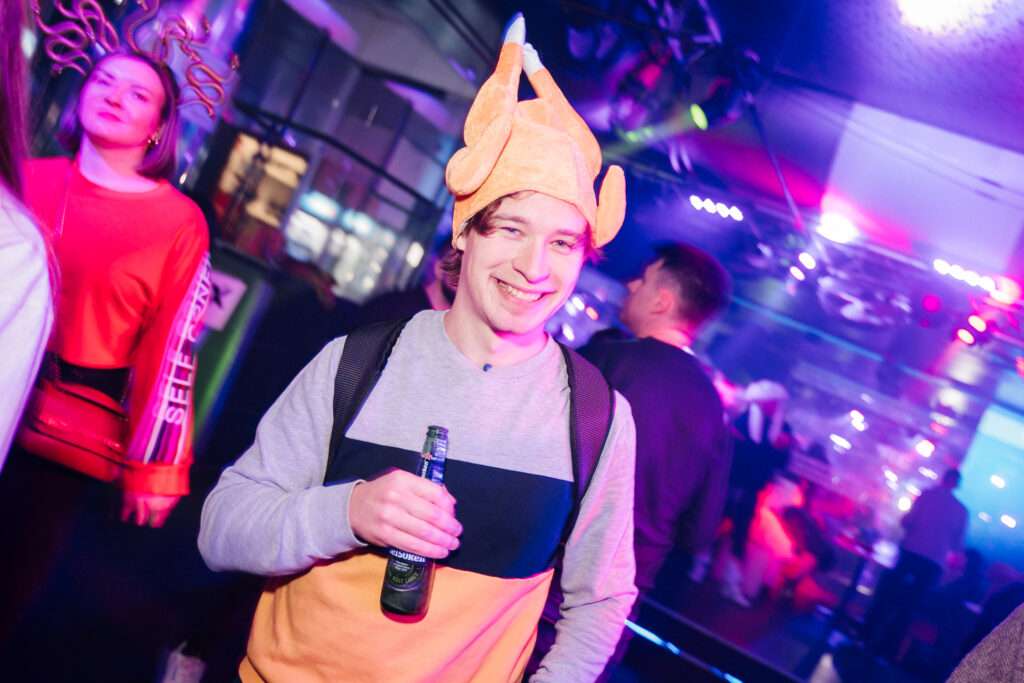 The band Midlife Crisis and DJ Radnai provided superb sound at NIX Music Night. But NIXs didn't deny themselves the opportunity to sing their favorite hits on the stage by themselves! Oh yes, those hats revealed the hidden talents in all of us 😍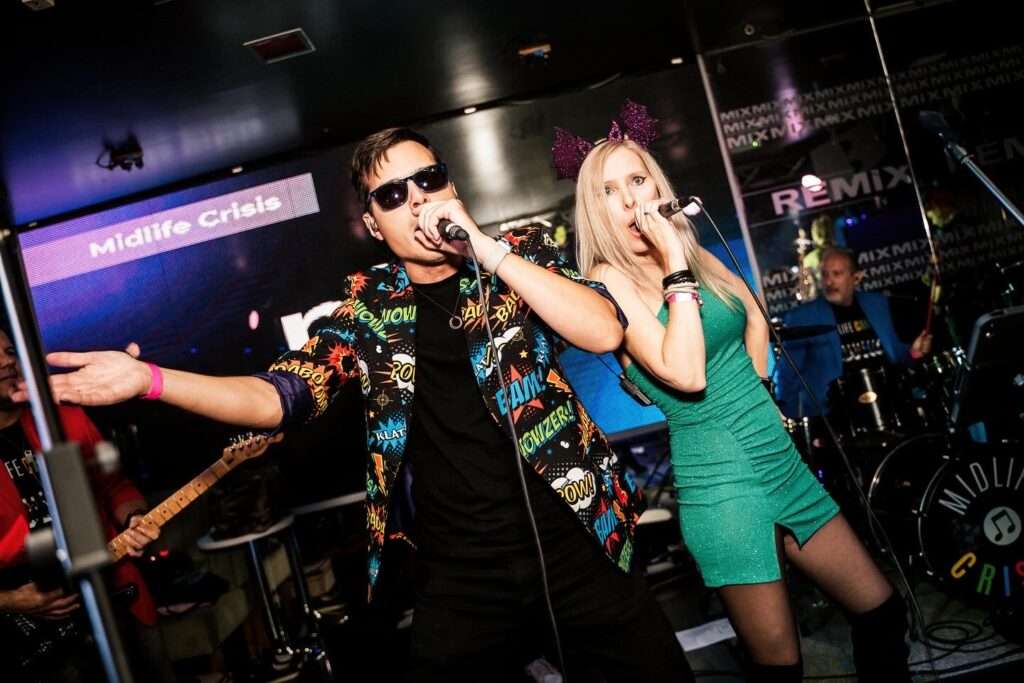 There are even more discoveries ahead of us! We believe that one day, you'll have the chance to savor the indescribable taste of NIX Life for yourself. Join our team, and let's open new horizons together 🤗