In July, we wanted to create an opportunity for everyone to come together and enjoy a day filled with fun and physical activity. And what better way to do that than with a volleyball tournament – NIX Volleyball Day? It was a thrilling volleyball competition where 5 teams battled it out for ultimate glory.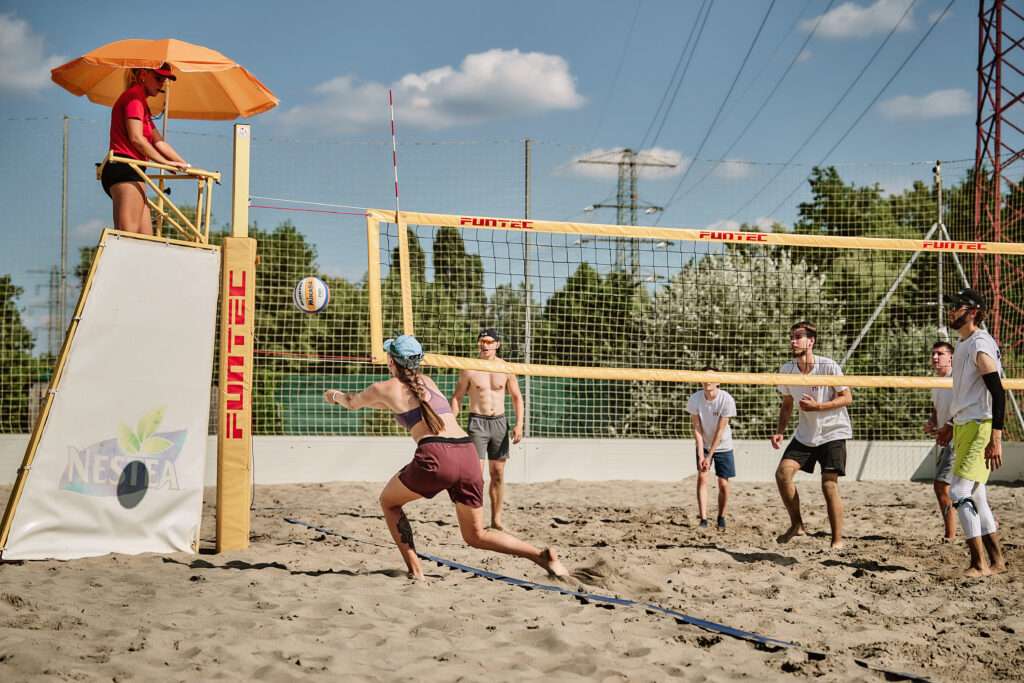 On one of the hottest days of this summer, NIXs gathered to play volleyball on the beach and spend some quality time together. Five teams from different departments joined the Battle on the Court for ultimate victory and special NIX prizes.
Not only was the weather hot, but also our game. The heat only added to the excitement on the court, making the competition unforgettable. Besides, we prepared for the fierce game with an unlimited supply of ice cream and cold water and drinks for both the fans and the players. Yes, you read that right – unlimited ice cream! It was the perfect way to stay cool and enjoy the matches.
What was truly amazing is the spirit of the teams and fans. Moreover, the fans had exclusive merch and prepared DIY posters and special cheers to root for their favorite teams during the game. Also, during breaks, they had an opportunity to play volleyball just for fun outside the tournament!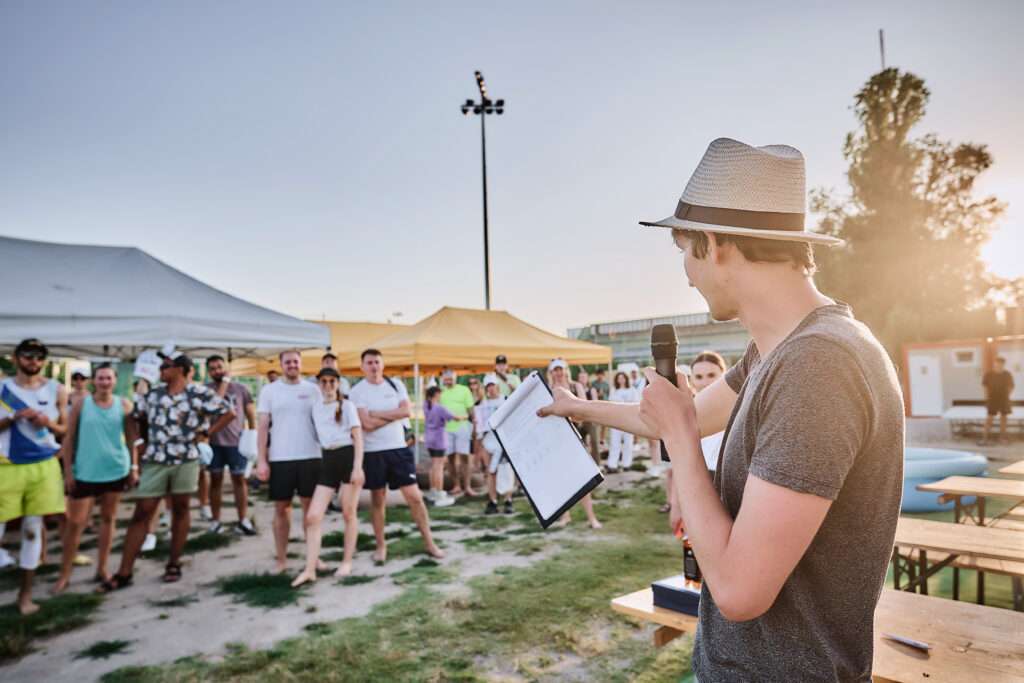 Five amazing teams came together to showcase their self-expression and love for the game. The energy was electric as adrenaline reached its peak. Each team acted as a united and powerful force, giving their all on the court. With fans cheering and motivating for victory, the atmosphere was simply electric!
The captains led their teams with great determination, ensuring another successful pass after another. The coveted NIX prize went to the incredible team RSN PZD! They displayed exceptional trust, confidence, and skill, proving themselves the ultimate champions of the tournament! Congratulations to all teams for their outstanding performance and for showcasing the true essence of volleyball as a beautiful art of teamwork and passion!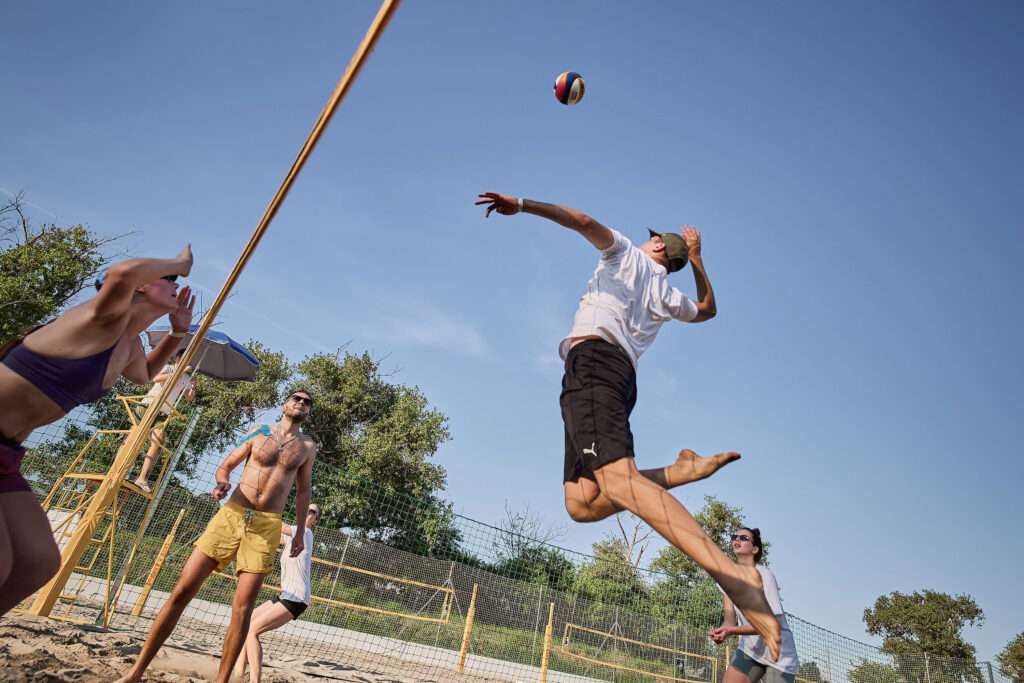 NIX Sports: Volleyball Day was a roaring success. The competition was fierce, the prizes were valuable, and the fans had an amazing time. Above all, the event not only provided an opportunity for our employees to stay active and competitive, but it also fostered a sense of unity and teamwork among us.