The Spirit of NIX Halloween
On the foggy morning of October 25th, as the boundary between worlds blurred, the NIX office turned into a mystical forest as the week of NIX Halloween have begun. Friendly ghosts roamed here, cauldrons bubbled with potions, and trees whispered secrets to one another. What happened in this realm will stay a secret, but we've chosen to draw back the veil, just for you 🔮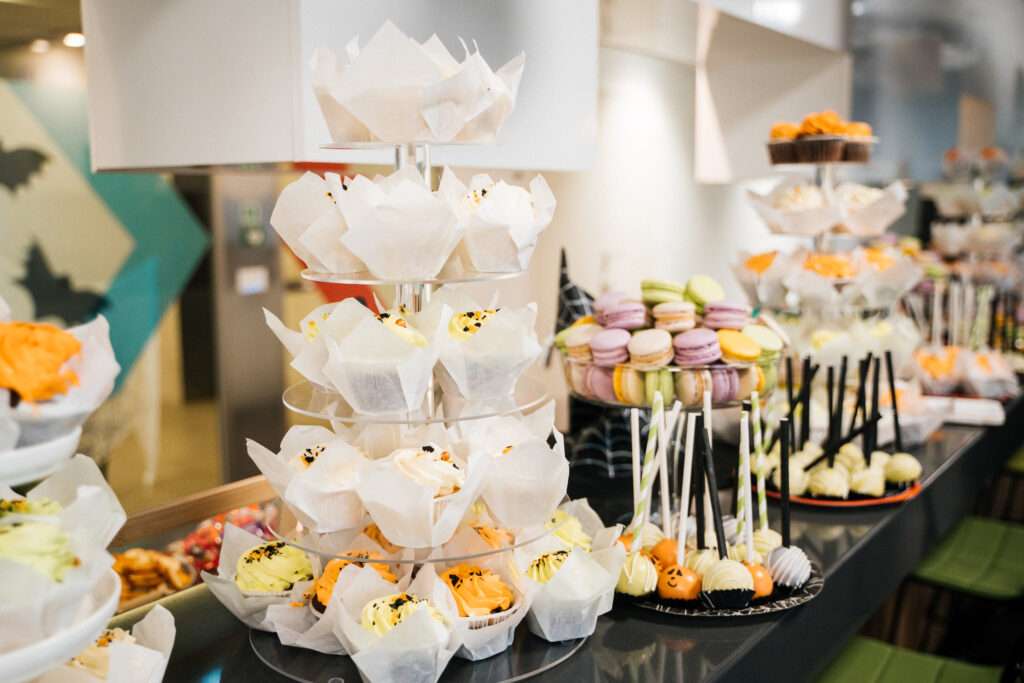 We've been celebrating NIX Halloween all week long, and it was a real scream!
🎃 We spooked the teammates with mysterious pumpkin messages
🍭 Crafted sweet talismans to beckon "love", "luck", "happiness" and all kinds of blessings
👻 Laughed and took snapshots in the haunting forest
😄 Even competed in carving fancy pumpkin faces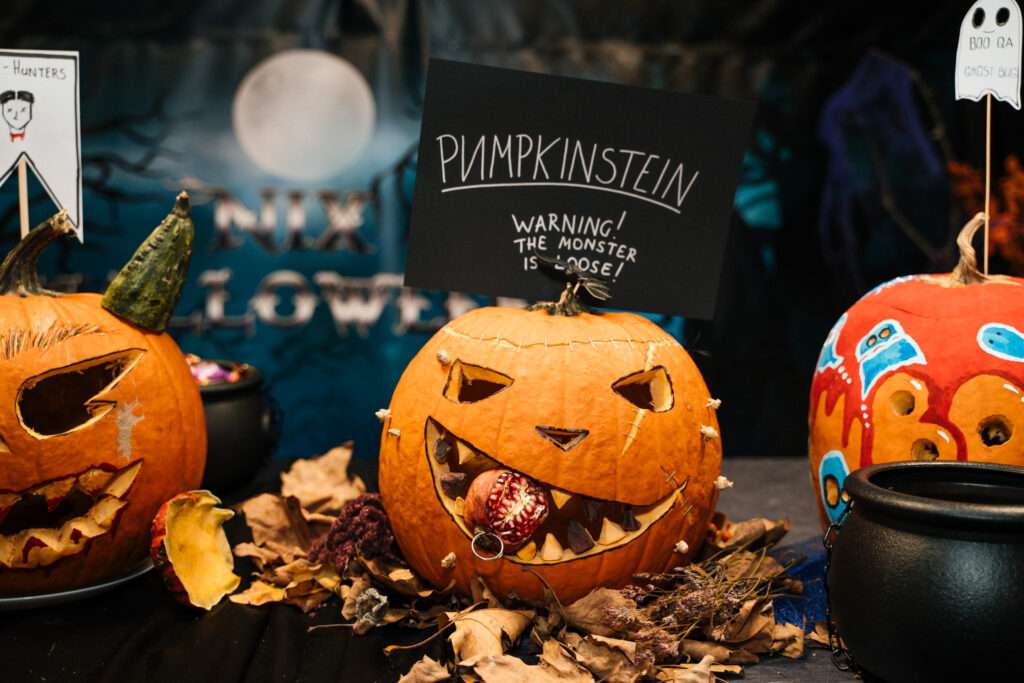 When October 31st crept in, the NIXs put on their costumes, gathering to share scary stories and enjoy spellbinding treats. Let's not forget the Carving Contest champs! The "Head-Hunters" team bewitched us with their masterpiece and got a basket of autumn delights (to boost the season's mood 🍷🍁).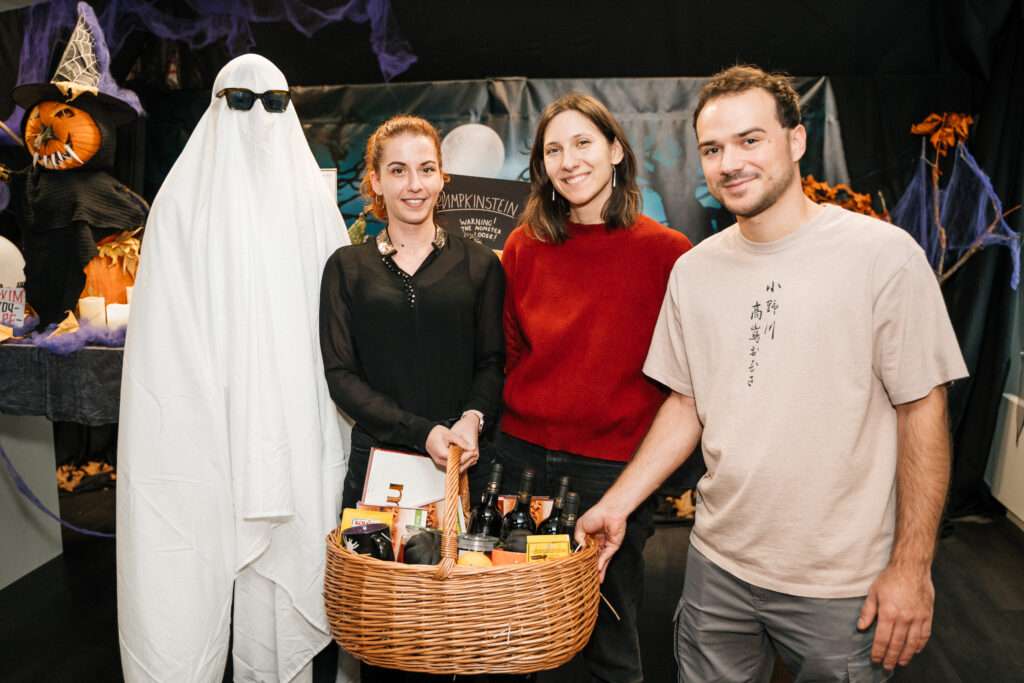 Amidst the spooky vibes of the holiday, we did what we do best — creating heartwarming memories that'll last forever. All the proofs captured in the photo ❤️