Project Management Workshop for BGE Business IT Club
NIX held a successful Project Management workshop for the BGE Business IT Club.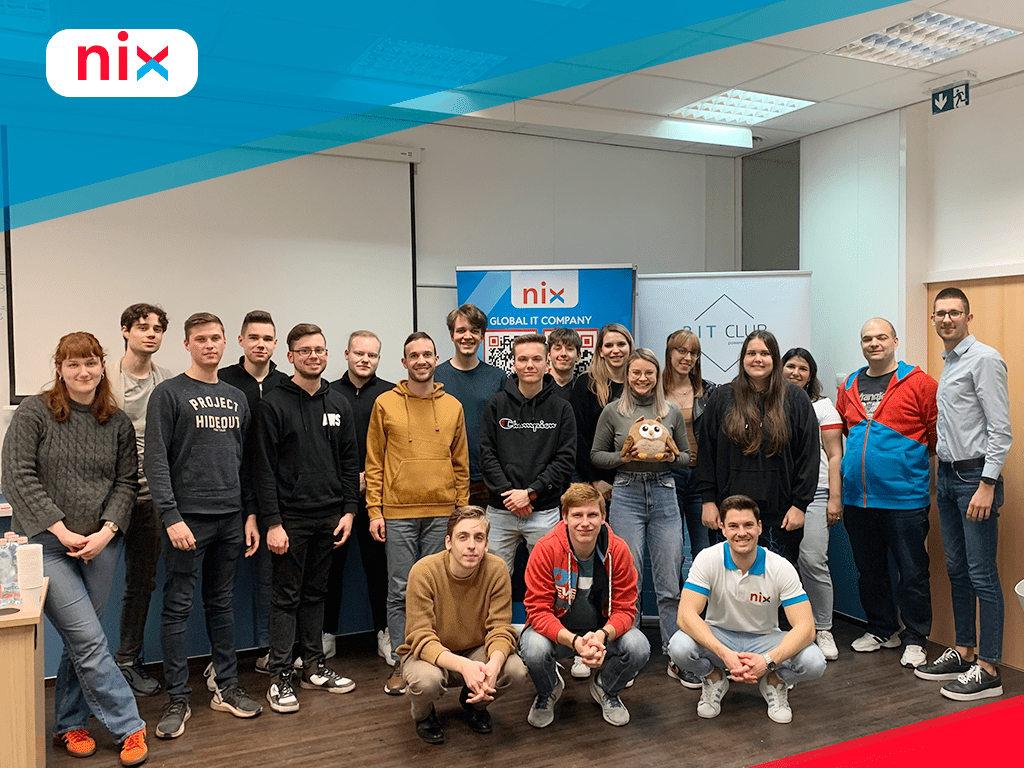 This workshop provided valuable insights for students in IT project management as our specialists shared their knowledge and expertise. Through practical tasks in the form of a gaming experience, participants had the chance to consolidate the newly acquired information and skills. The winners received power banks, which was a nice way to round off the day.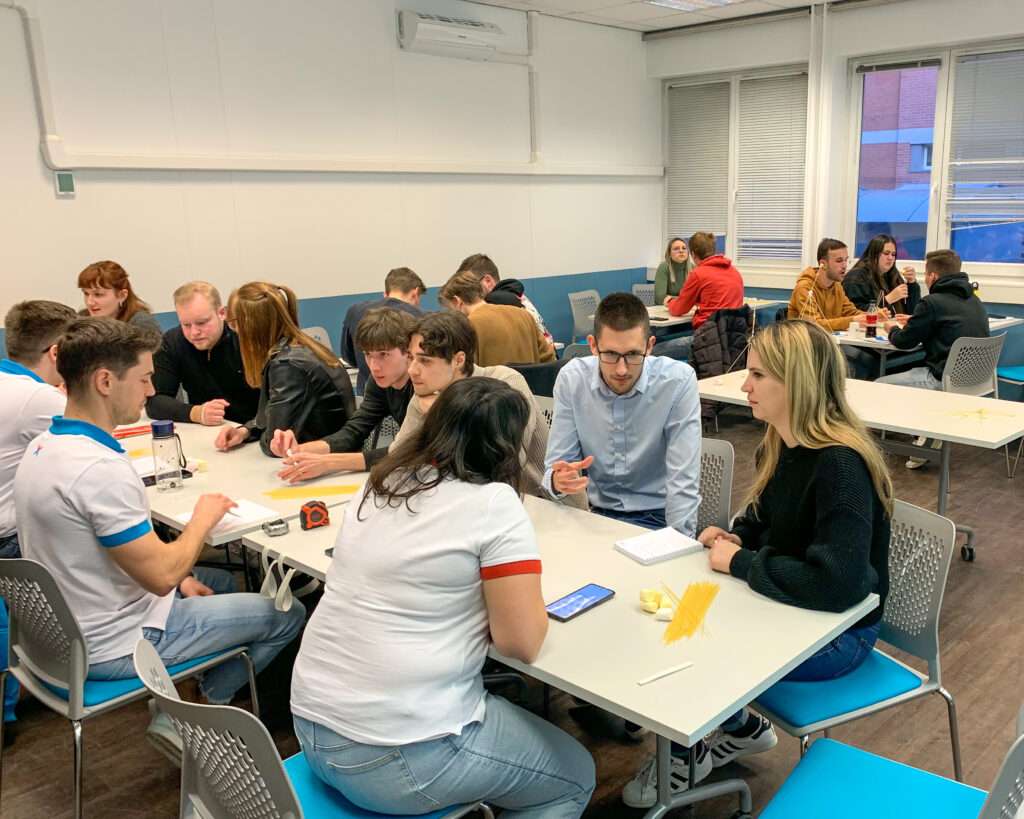 Participants also had the opportunity to learn more about our team and ITs WAY service. ITs WAY allows examining skills in certain areas of IT with a test in order to take the first step in an IT career easily and purposefully. The service also offers structured information about the most popular IT fields.
Furthermore, we introduced our vacancies for students, which they can consider as a starting point in their IT career. We hope the workshop was informative and engaging and that the participants will put the knowledge and skills they learned to good use in their IT journey.