Start Your Career in IT from Scratch: Study with Learning Resources from NIX Experts
While you've been searching for an excuse to start learning IT on Monday, NIX has found a good reason to begin right now. Here, in one place, we collected a list of learning resources for each IT field and created a separate page on our website.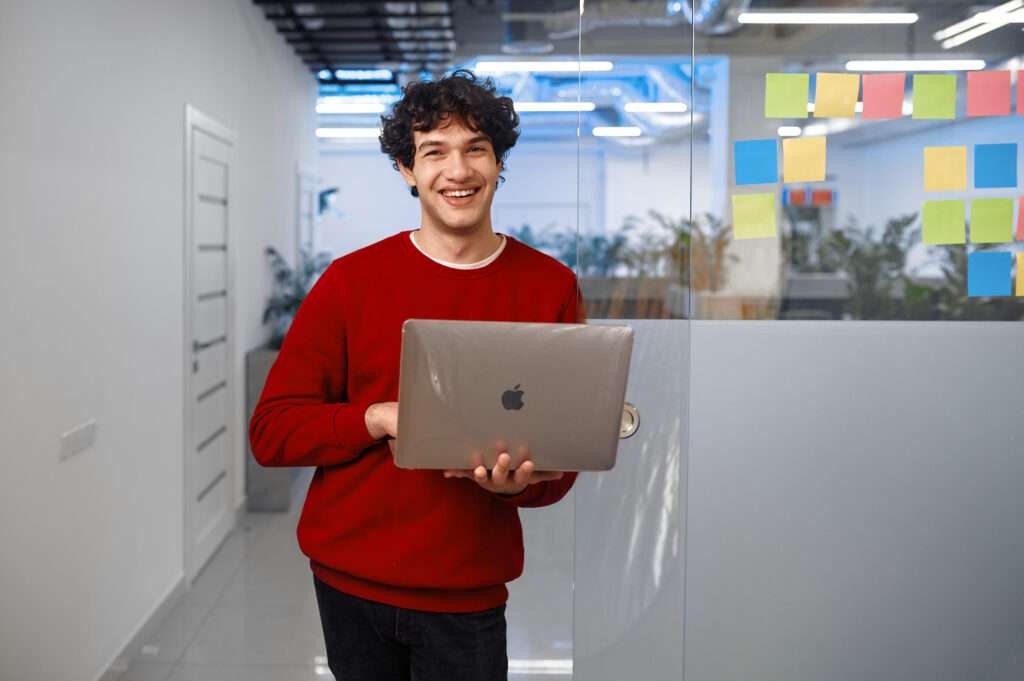 Our NIX experts have delved into their secret folders, uncovering the most reliable links and materials. They have thoroughly checked them for relevance and added new ones. Now they are ready to share these helpful links with everyone.
All you have to do is select the appropriate field and specialization. Follow the link, study all recommended materials, enhance your skills as much as possible, and submit your resume for one of the open NIX vacancies.
If you feel you still have some knowledge gaps in JavaScirpt, BA, QA, PM or Java, you can always enroll in our free training program and try to open the door to IT under the mentorship of NIX experts.
Remember, there's no need to postpone what you can accomplish today online :).