Responsibilities
Development of large web applications in various domain areas with a focus on ensuring scalability and web security.
Technical assistance in existing projects, employing best practices in Web Application Architecture.
Code review and mentoring, emphasizing the importance of Angular Unit Testing to ensure top-notch quality.
Participation in project evaluation applying Design Thinking and UX Design principles in problem-solving and development.
At least 2 years of experience with Angular.

Knowledge of development methodologies and design templates used in the development of the client part of web applications.

Experience with a team using Scrum/Kanban methodologies.

Experience in evaluating project tasks.

Knowledge of TypeScript.

Solid understanding of RxJS.

Experience with REST API.

Experience in using the component library for UI (Angular Material, PrimeNg, DevExtreme, Ng-bootstrap, Ngx-bootstrap, Kendo).

Knowledge of state management (NgRx), as part of vital Angular Node JS Developer skills.

Written and spoken English not lower than Upper-intermediate level.
Will be a plus
Knowledge of other frontend frameworks (React, Vue).
Knowledge of Node.js, Express/Koa/Nest.
Working with databases: MongoDB, MySQL, PostgreSQL, and Redis.
Experience in writing Unit tests.
NIX is a global supplier of software engineering and IT outsourcing services
NIX teams collaborate with partners from different countries. Our specialists have experience in developing innovative projects from ecommerce to cloud for some of the largest companies in the world, including from the Fortune 500. The teams are focused on stable development of the international IT market, business, and their own professional skills.

Internet Services and Software

Logistic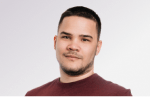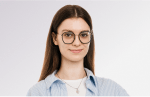 Medicine

E-commerce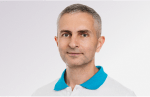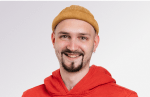 Education

Finance and Banking
Competitive Angular Developer salary.

Private health insurance (Medicover).

Stable long-term employment opportunity with a well-established work environment.

English courses and speaking clubs.

Opportunities for professional and personal growth within our company.

Mentoring program, along with internal and external professional training programs.

Comfortable office conveniently accessible with public transport located in the 13th district of Budapest.

Every tool and device you need in our office to excel in your job, including computers, dedicated meeting rooms, and spacious, modern kitchens with professional coffee machines. Our recreation areas, equipped with game consoles, board games, and a diverse selection of literature, are perfect for when you need a break.

Сollaborative and supportive work culture.
NIX Gallery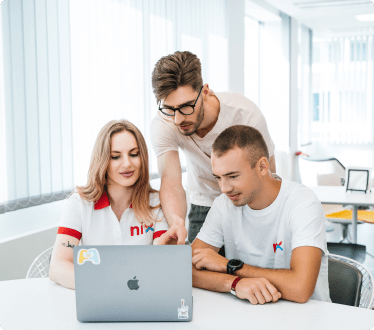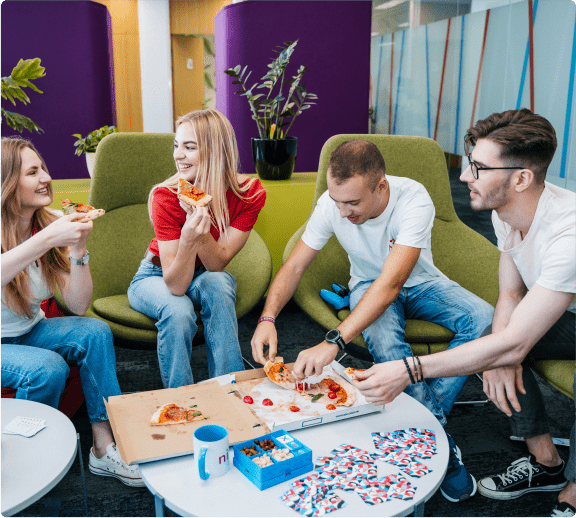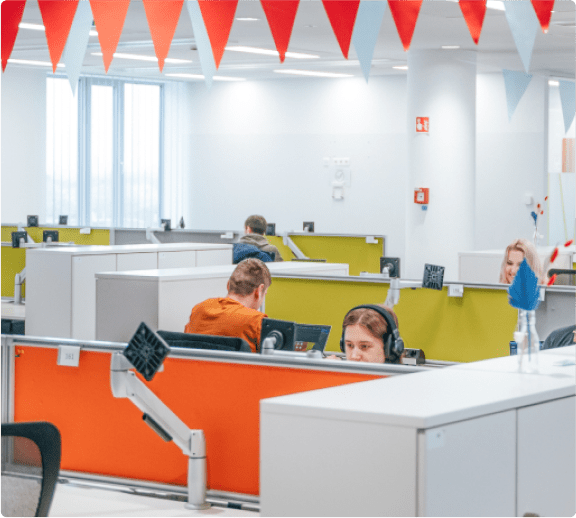 Become a part of the NIX team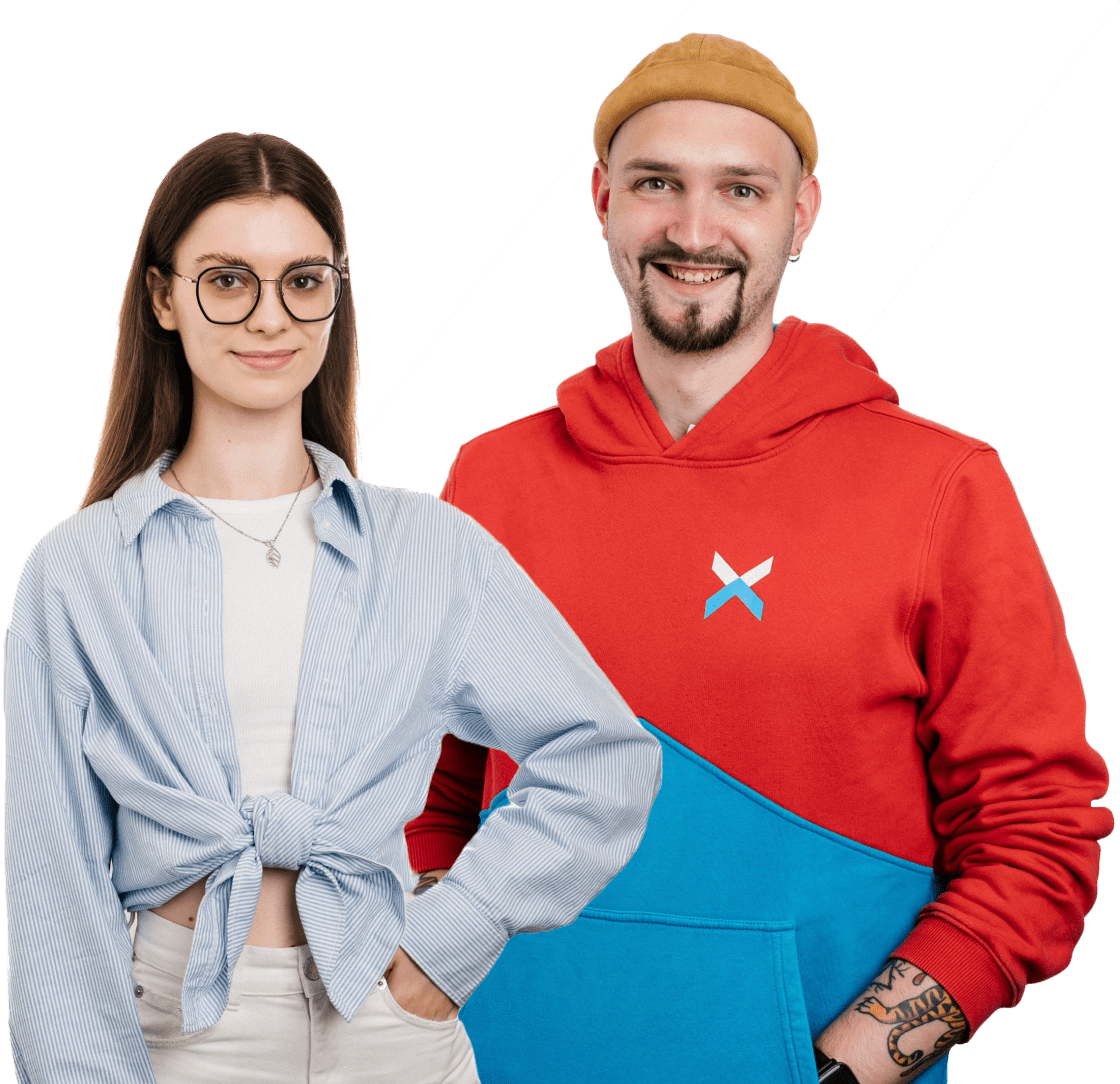 Get Familiar with our similar vacancies
#Backend Web development
Medior Angular Developer
2 years of experience
Knowledge of TypeScript
Experience with REST API
English B2